Intro
Ireland (from the Old Irish Ériu, which is the name of a goddess from Irish mythology) is located on the third-largest island in Europe. It is surrounded by the North Atlantic Ocean and seperated from Great Britain by the Irish Sea.
There are a lot of fascinating myths and legends in Ireland, which were passed down orally first. Later they were written down. They tell stories about fairies and the Otherworld as well as the Leprechaun and the Pukka among others.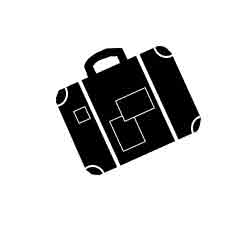 We spend 12 days exploring this beautiful country by doing an epic roadtrip in October! We explored Dublin, the stunning Wicklow Mountains as well as a good part of the southwest and west coast.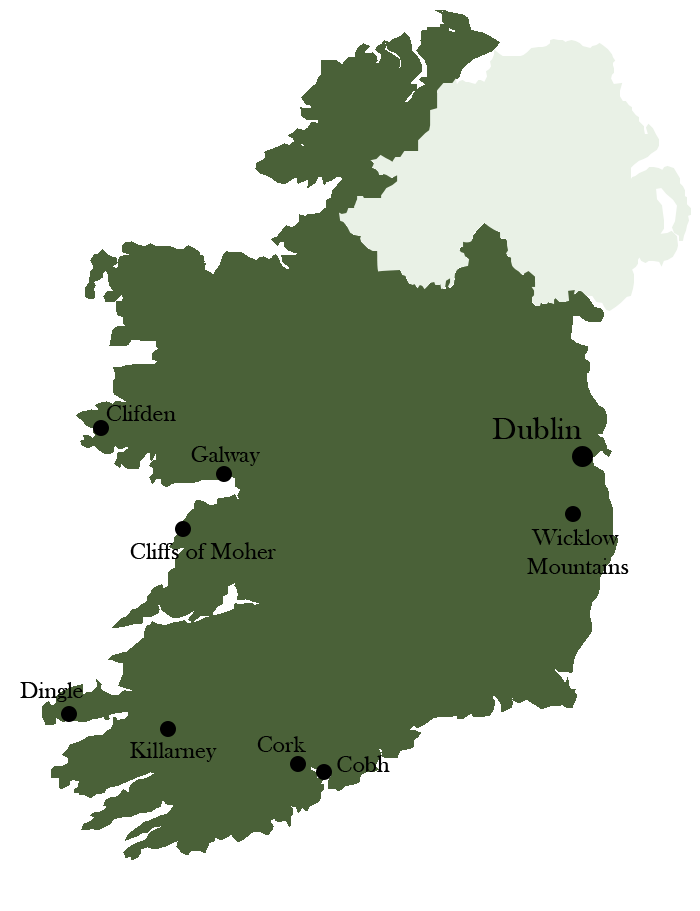 Ireland FAQs
Planning your trip to Ireland and don't know where to start?
START HERE:
Travel Planning Guides
No time for an Ireland road trip? Get a glimpse of Ireland by doing a quick city trip to Dublin!
Plan a City Trip to Dublin
What to see and do while in Ireland!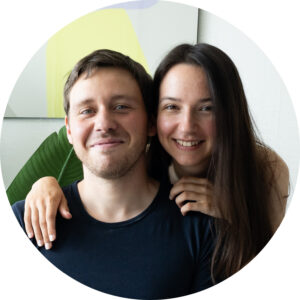 THE MIGRATORY BIRDS
We are Florence and Andy, the faces behind The Migratory Birds!
Travel is a passion of ours and ever since meeting each other we have been to more than 15 countries together! Currently we are on a long-term trip through Asia!
On this blog we share our experiences, but also focus a lot on travel planning as well as destination guides. With our posts, we aim to give you inspiration for your own travels and provide the tools you need to plan your own trips.