Intro
Japan – 日本 or Nihon, with the first kanji literally meaning 'sun' and the second 'origin', which translates to the 'Land of the rising sun' as can be found in the English language – is a country in East Asia, made up of 6.852 islands – the main 4 being Hokkaido, Honshu, Kyushu and Shikoku.
Japan is known for many traditions and craftsmanship such as their Buddhist and Shinto rituals, tea ceremonies, hot springs, ryokan, pottery, taiko performances … too many to name in this small introduction!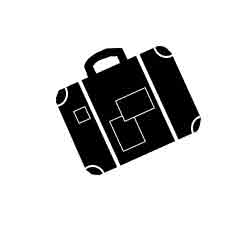 I (Florence) spent 2 weeks in Japan in 2017 with my family. But I am eager to return and explore more of this country. Here you will find some guides to places I have visited during my trip.
Japan FAQs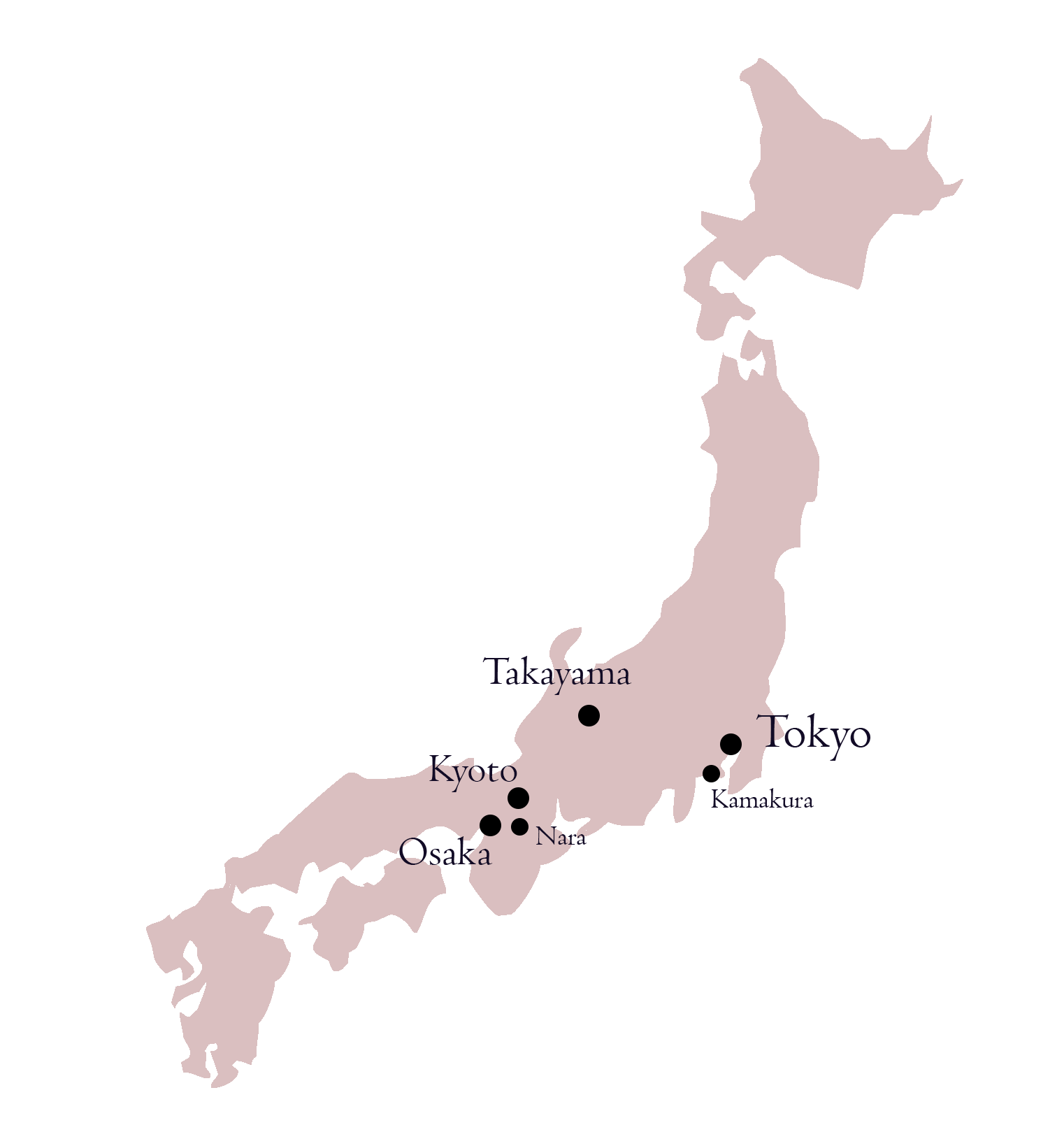 Planning your trip to Japan and don't know where to start?
START HERE:
Travel Planning Guides
What to see and do while in Japan!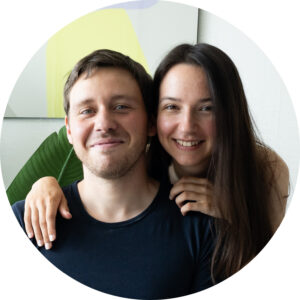 THE MIGRATORY BIRDS
Hi! We are Florence and Andy, the faces behind 'The Migratory Birds'! Since May of 2023 we are on the road full-time for a longer period of time! Right now we are traveling through Asia and taking you along for the ride. On this blog we share our experiences, but also focus a lot on travel-planning, budgeting as well as destination guides. With our posts, we aim to give you inspiration for your own travels and provide the tools you need to plan your own trips. If you want to follow our travels in real-time consider following us on Instagram (@xthemigratorybirds).