Ultimate Japan Itinerary for first time visitors
Planning your first trip to Japan can be quite overwhelming, because there is so much to see and do and only such limited time. I know, I definitely struggled when building our Japan itinerary at first as we didn't want to miss out on anything but at the same time we didn't want to rush through everything either.
So, we had to do quite some compromising. After returning from our trip and experiencing our Japan itinerary, I can say that for the most part it worked out really well for us. But nonetheless there were some things I would have changed if I were to do it again. So, by taking our experiences into consideration, I altered our itinerary a little in order to build a better version for you.
In this post, we will go through our ultimate Japan itinerary day-by-day and share with you everything we did , where we stayed as well as some things we learned along the way.
Note: We use affiliate links in this post. They are marked by an *, so you can recognize them in advance. By interacting with these links, you can support us and our website at no extra cost to you! For more information, read our Disclaimer.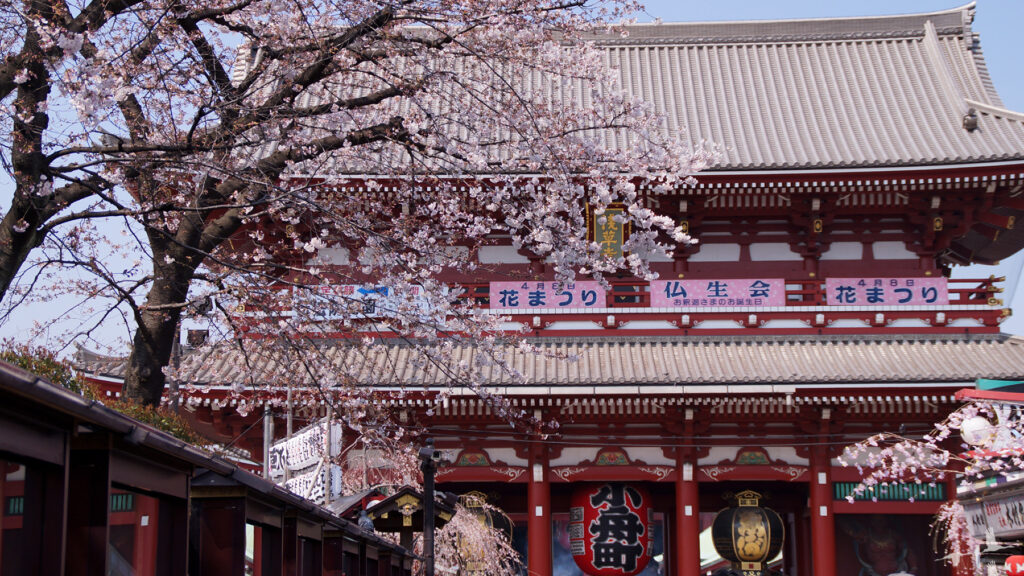 How to get around
Just, real quick, before getting into this itinerary, let's first talk about how to get around once you are in Japan. The easiest way to get around in Japan is by train – all the cities and locations in this itinerary are easily accessible by train. It is the way of transportation that we used for this itinerary and is definitely the one we would recommended to you as well!
We booked a 14-day JR-Pass before our arrival in Japan. We inquired beforehand whether or not it would be worthwhile. But since we took the shinkansen a number of times and JR-trains nearly every day, it is definitely worth it if you wish to use the itinerary below. Just be aware that you need to book your JR-Pass before your arrival in Japan. For more information on the JR-Pass, head to their official website.
What you need to know about this itinerary
This Japan itinerary is a two-week or 14-day Japan itinerary. However, it might be important to note that the two week time frame of this itinerary does not include travel days to and from Japan. When including those it is a 16-day itinerary. But depending on the time you have available you can always shorten or lengthen your time in certain places. We did spent quite some time in Tokyo, but maybe you would like to spent more time in Kyoto or Osaka instead. Or cross out one or two days of this itinerary completely.
We consider it an ideal itinerary for first-time visitors, since it covers most well-known places of Japan i.e. Tokyo, Kyoto and Osaka. But it also gives you a glimpse into some more rural places like Takayama. Of course this itinerary is meant to serve as an inspiration. So take the things you like and change what you would do differently based on you interests! Happy travel-planning!
The map down below illustrates our Ultimate Japan Itinerary for first time visitors! The following sections contain a more detailed day-by-day description of the itinerary.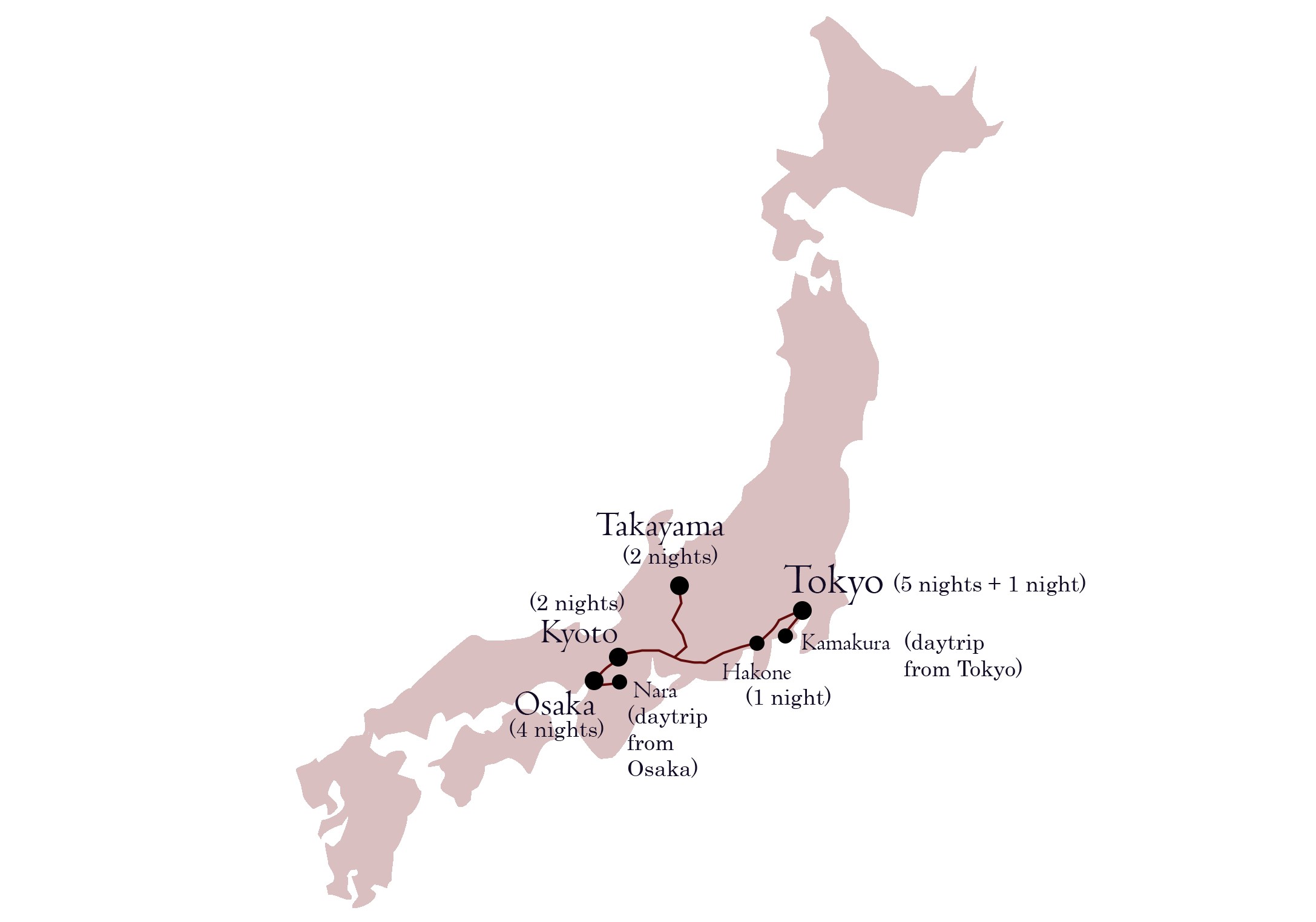 Day 1: Arrival in Tokyo
We landed at Tokyo Haneda Airport at around 4 p.m., which I can recommend to anyone as it is perfect to beat the jetlag. After getting through customs, baggage claims etc. and reaching our hotel, it was already after 6 p.m.! So we ventured out to get dinner, called it an early night and woke up the next morning bright and early, ready to explore.
I found that those flights tend to be a little more expensive than the ones that land at 7 a.m. (I can only speak for flights from Europe though). But if that doesn't bother you, definitely book one that lands later in the day.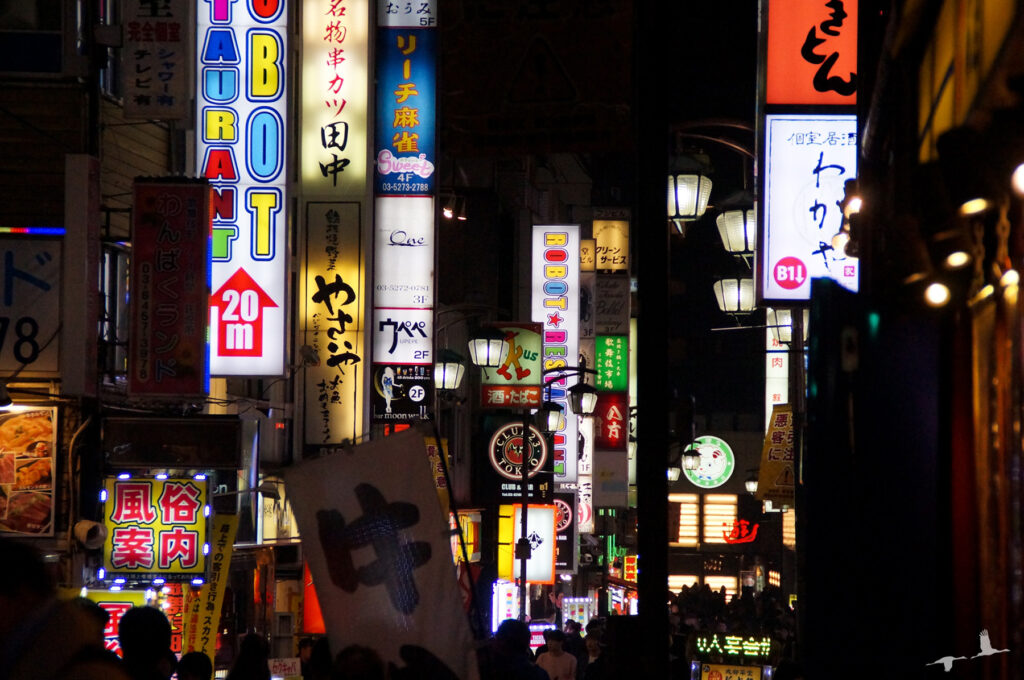 Where to stay
We stayed in the Shinjuku area of Tokyo. This was actually quite convenient, since there are many restaurants in and around Shinjuku. Also in terms of public transportation it was a great area to be in. However, the exact hotel we stayed at actually does not exist anymore.

Search for Hotels in Shinjuku, Tokyo*

Day 2: Explore Tokyo
On our first day we decided to focus more on the west side of Tokyo. We explored the Shinjuku area, visited the Meiji-Jingu Shrine, Tokyo Tower as well as the Shibuya area.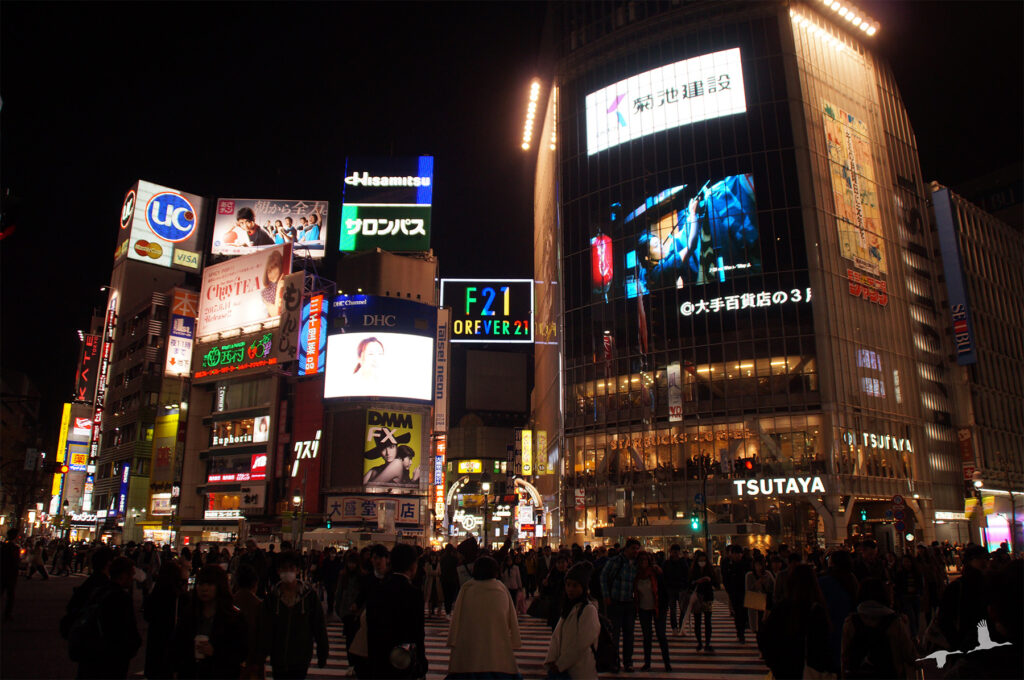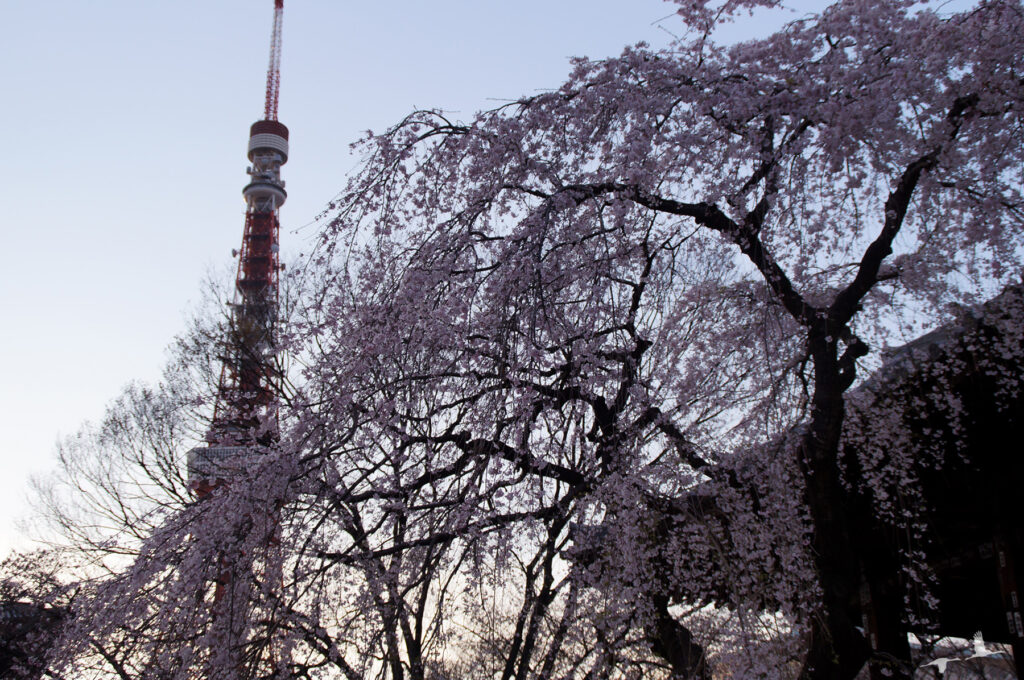 Day 3: Explore Tokyo
On our second day in Tokyo we focused more on the other side of the city. We visited Asakusa area, enjoyed the views from Tokyo Skytree and strolled through Anime merchandise shops in Akihabara.
Day 4: Day trip from Tokyo to Tokyo Disney Sea
Disney Sea is unique as it is the only Disney Park in the whole world that is designed the way it is. However, there are some things you should know before you go though as we did not exactly have the time of our life here. Find out everything you need to know before you go in the following article: 5 things you must know before visiting Tokyo Disney Sea!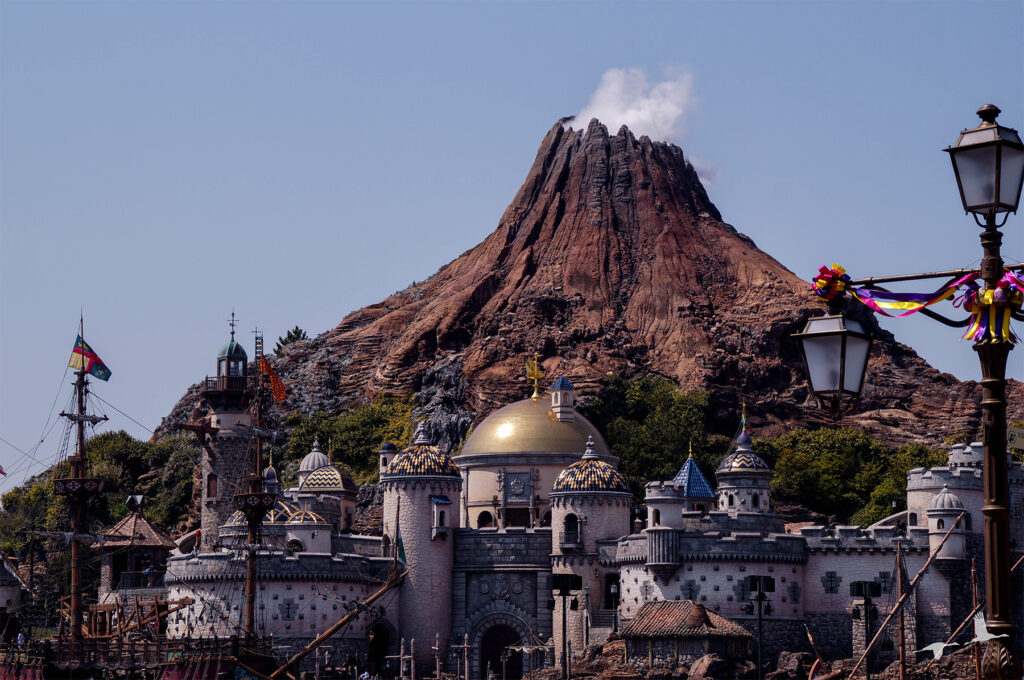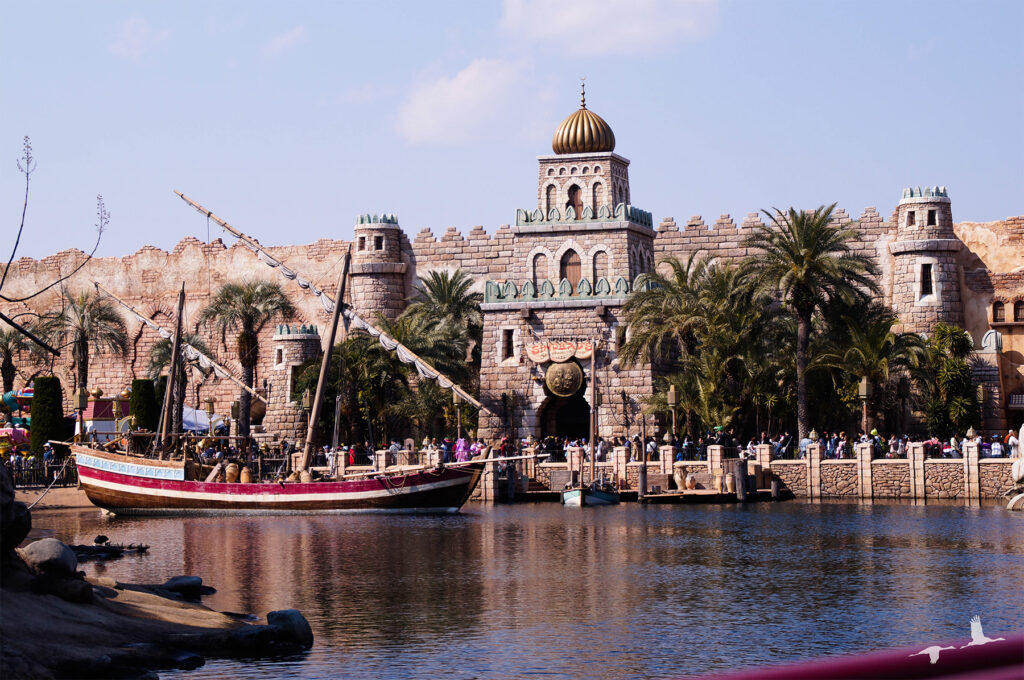 Day 5: Day trip from Tokyo to Kamakura
Initially we planned to go to Mount Fuji (Kawaguchi-go to be more precise) that day but ended up changing that plan last-minute and went to Kamakura instead. Mostly because Kamakura is closer to Tokyo. To get to Kawaguchi-go we would have had to travel 2-3 hours there and back which we thought was just too much for one day. In addition to the long travel-time there was also no guarantee that we would have been able to even see Mt. Fuji.
Kamakura is an hour train ride from Tokyo away and best known for its Great Buddha statue. If you want to know more about how you can spend one day in Kamakura, we wrote a guide on How to spend a day in Kamakura. It ended up being the right decision for us because we enjoyed our day in Kamakura a lot. But this ultimately also meant that we didn't get to see Mount Fuji on our trip. This is why I made a slight change in the itinerary at the end.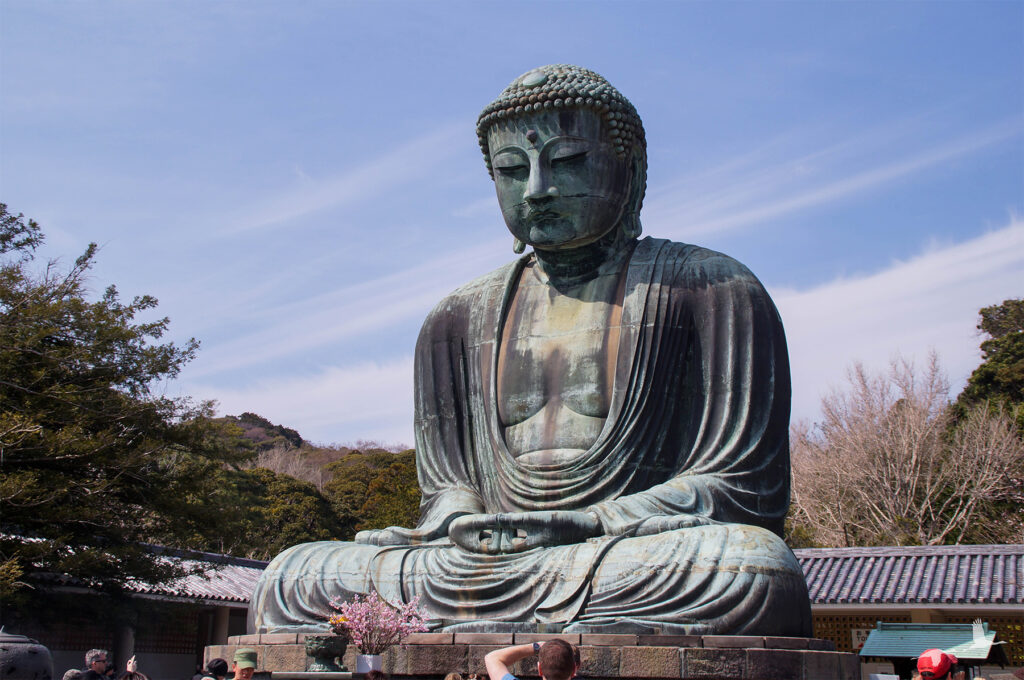 Day 6: Train to Takayama. Explore Takayama
On day 6 we took the shinkansen to Nagoya and from there a train to Takayama. The city of Takayama is tucked away in the Japanese Alps and surrounded by woods. The train ride is quite scenic and already well worth it. The old town center of Takayama is really charming. We strolled around the beautiful buildings and marveled around the lovely little shops that where everywhere.
As a tip: Eat your dinner early because most shops close by 5 p.m. and restaurants around 9 p.m.!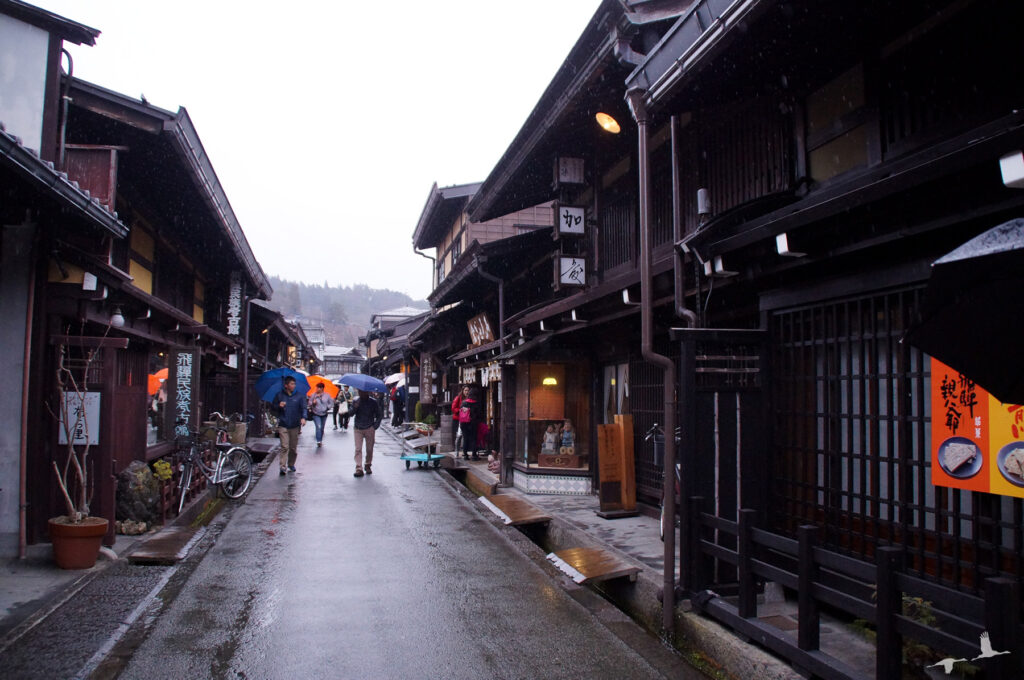 Where to stay
We stayed at the Hida Takayama Washington Hotel*. It is a typical Japanese 3-star business-style hotel. When we were there, it was clean and had everything we needed for 2 nights. Also it is located just opposite of the train and bus station. This was rather convenient, especially for our day trip to Shirakawa-go the next day.

Search for other Hotels in Takayama*

Day 7: Half-day trip from Takayama to Shirakawa-go. Explore Takayama for the rest of the day
In the morning we took a bus that drove us to Shirakawa-go, a historic village that is also one of Japan´s UNESCO World Heritage Sites. For more information on how to get there and what to see and do, head to our Guide to Shirakawa-go.
Take the rest of the day to explore Takayama some more. We did the Higashiyama Walking Course. This walk takes you past several temples as well as the former castle site. For more information on this walk, head to the Japan Guide website.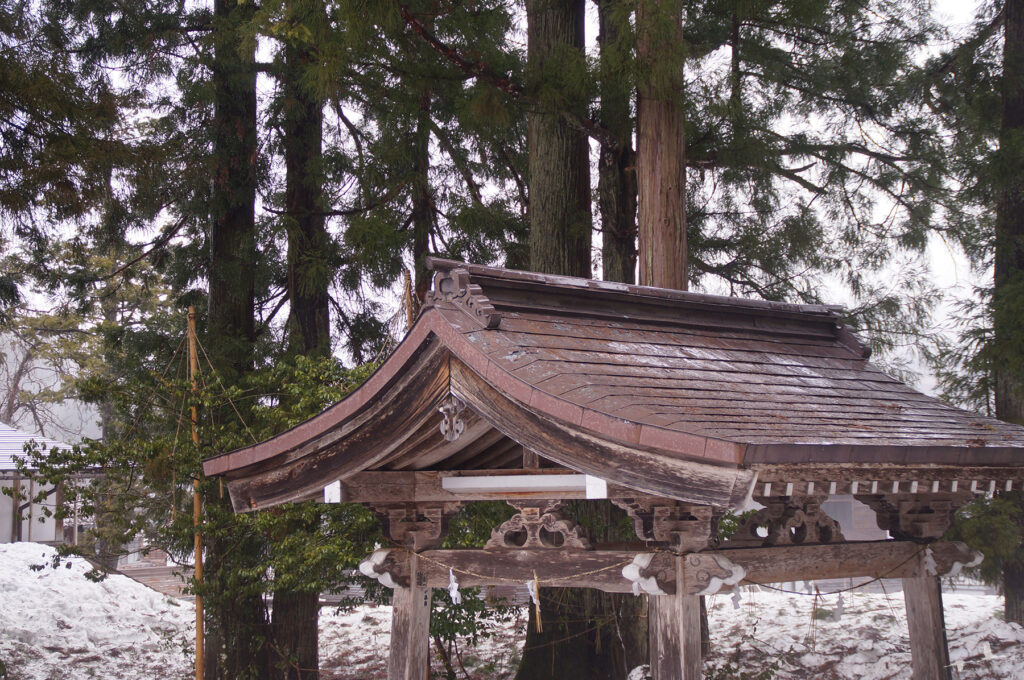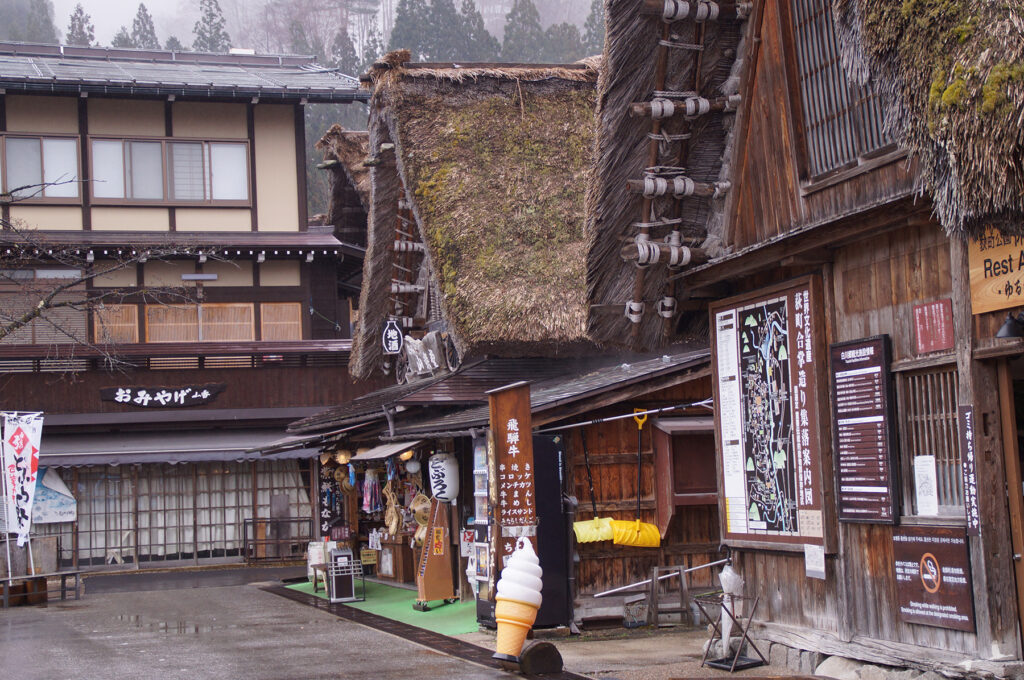 Day 8: Visit the morning market of Takayama and then…
In the morning we headed to the morning market of Takayama, also called Miyagawa Market, since it is located along the Miyagawa River inside the old town. It is held daily from 7 a.m. until noon.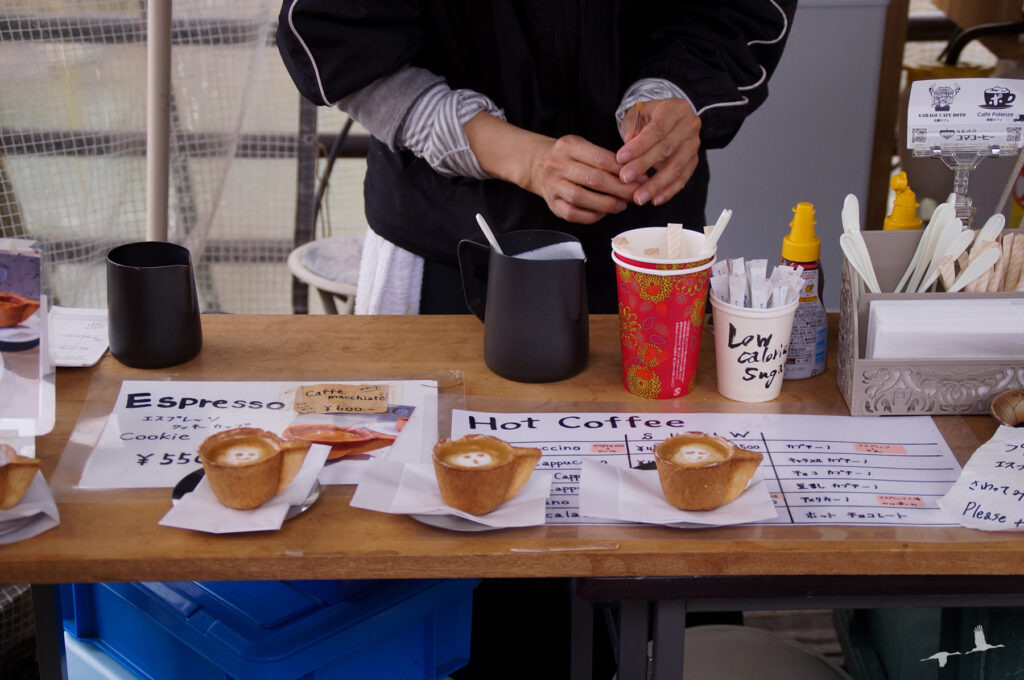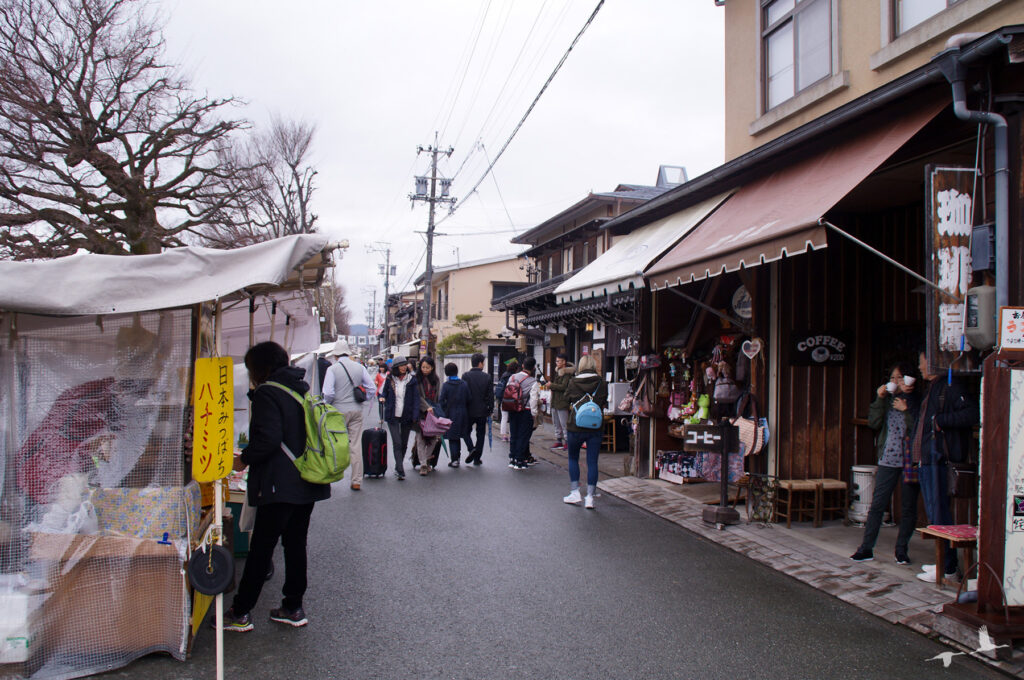 Now here is where things got a little tricky. From Takayama, we made our way towards Kyoto. However in Takayama we spend quite some time exploring shrines and temples. That is why once we arrived in Kyoto, shrines and temples did not fascinate us as much anymore. And I know the shrines in Kyoto are actually way more impressive than the ones we had seen in Takayama. But we just happened to feel that way. So, if you think about visiting Takayama and Kyoto, I would actually recommend switching Kyoto and Osaka in your itinerary in order to have more of a change of scenery in between the two destinations. So after your stroll through the morning market in Takayama…
Day 9: Explore Osaka
Visit the castle of Osaka and explore the city center. Spend some time strolling around Dotonbori, eat some Takoyaki and marvel at the colorful and eccentric restaurant signs!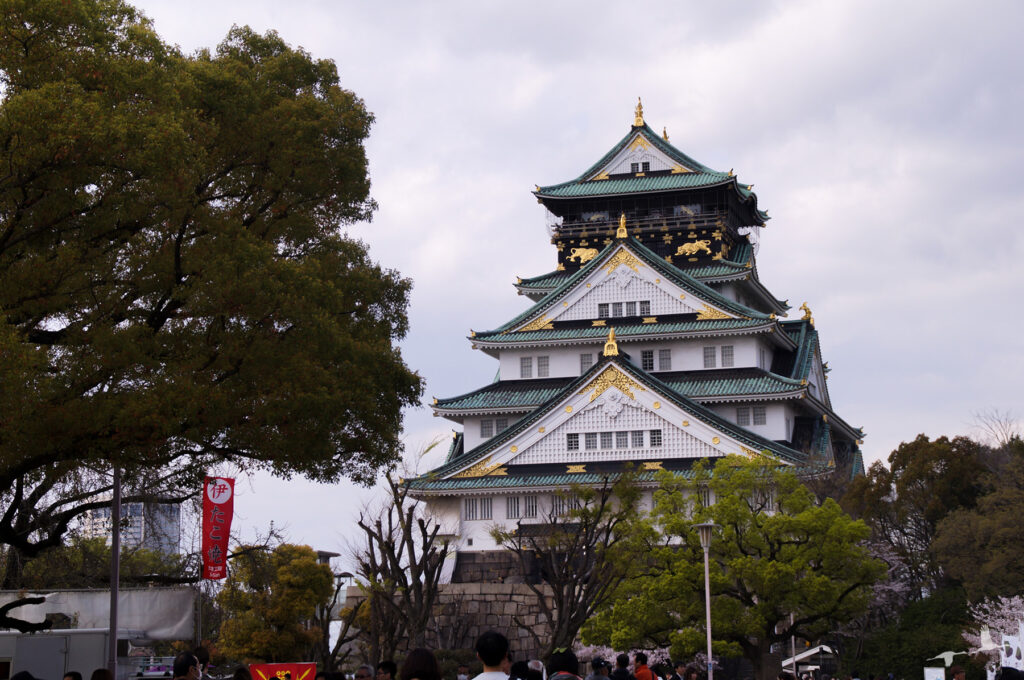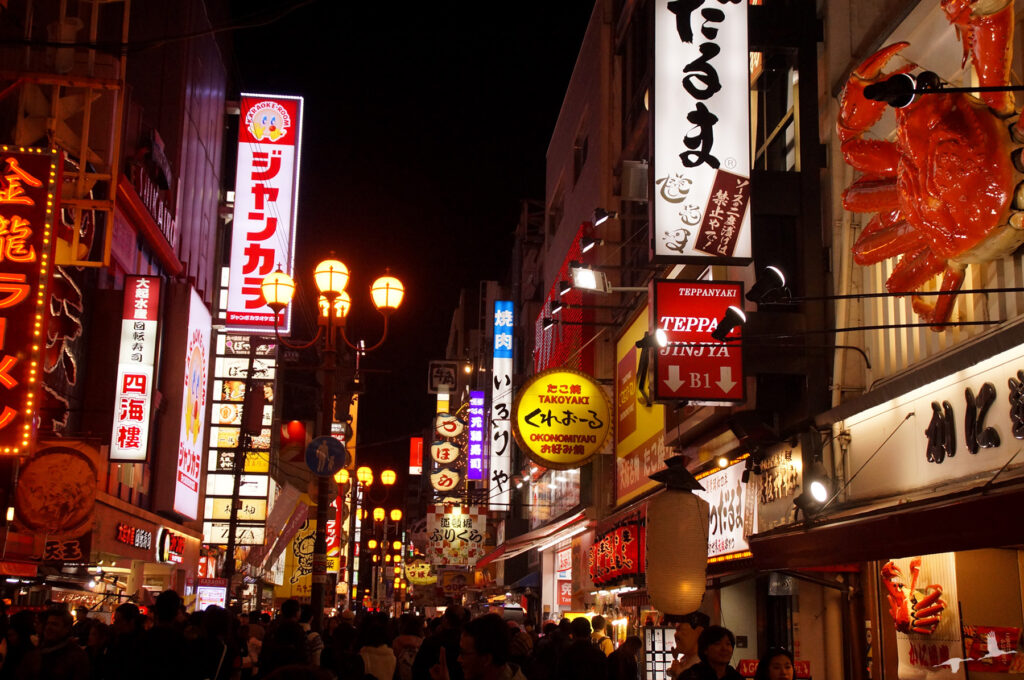 Where to stay
We stayed near Dotonbori, which is the famous restaurant district of Osaka. Here again we stayed at a 3-star Japanese Business-style Hotel called Ibis Styles Osaka Namba*. Again the rooms were rather small, but it was clean and had everything we needed. Breakfast is served at their restaurant on the top-floor which gives a really great view over the roofs of Osaka!

Search for other Hotels in Osaka*

Day 10: Day trip from Osaka to the Universal Studios Japan
Spend the day at the Universal Studios in Osaka. Drink some butter beer in Hogwarts, stroll through old Hollywood or marvel at dinosaurs in Jurassic Park! Also keep you eyes open for Anime related attractions. They change seasonally! When we visited they had Attack on Titan related attractions throughout the park!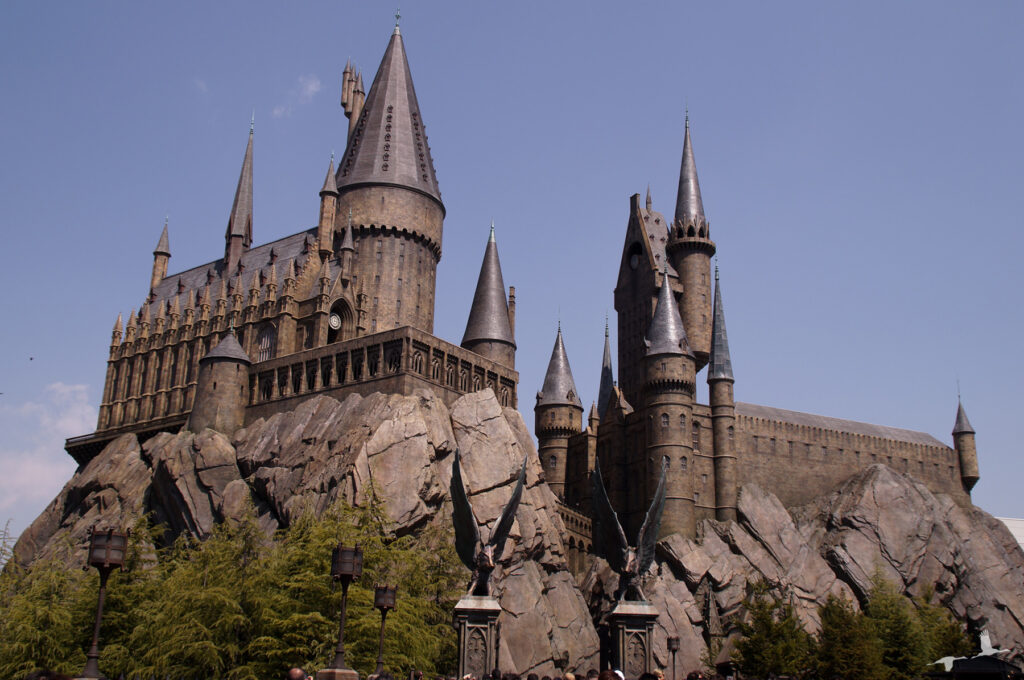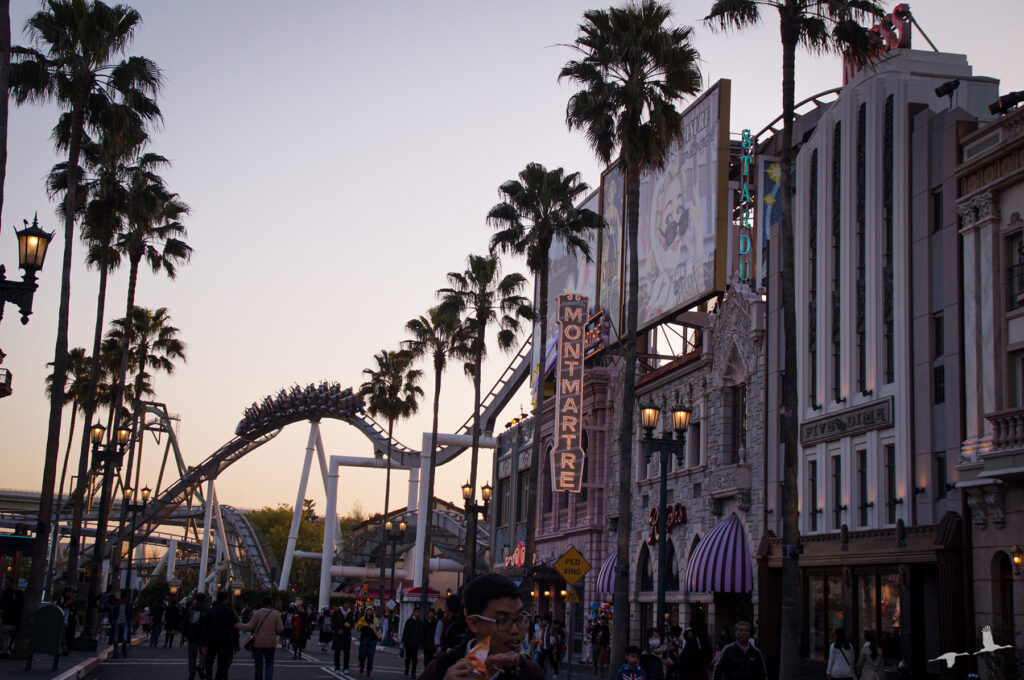 Day 11: Day trip from Osaka to Nara
The city of Nara used to be the Japanese capital in the 8th century. Today it is mostly known for its free-roaming deer. Feed some deer at Nara park and visit the world's biggest bronze Buddha statue! The Todai-ji temple is also listed as a UNESCO World Heritage Site!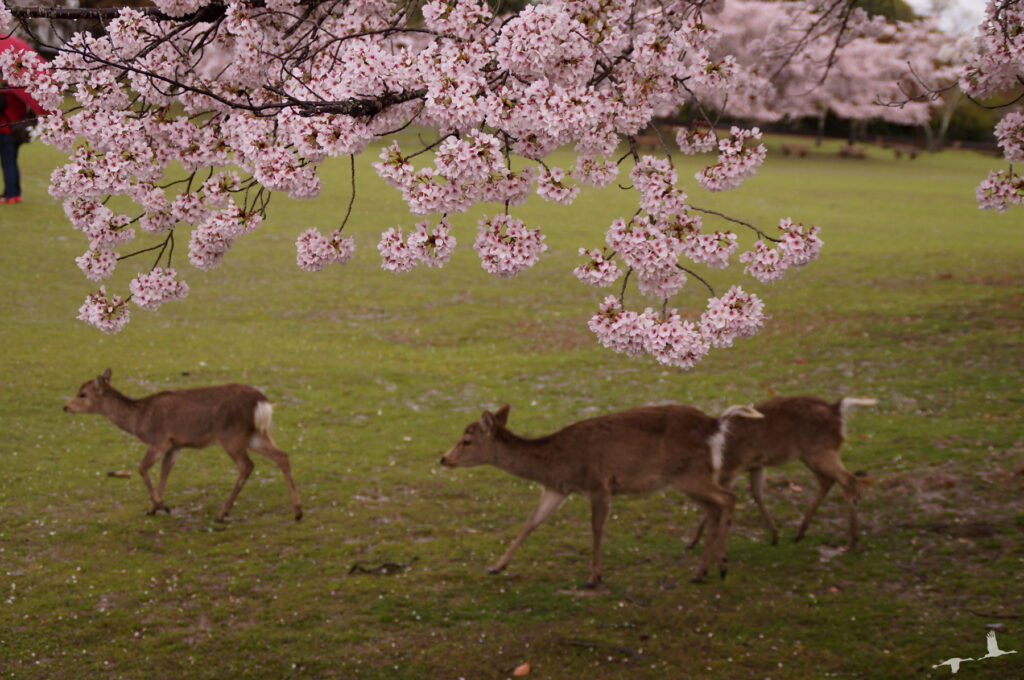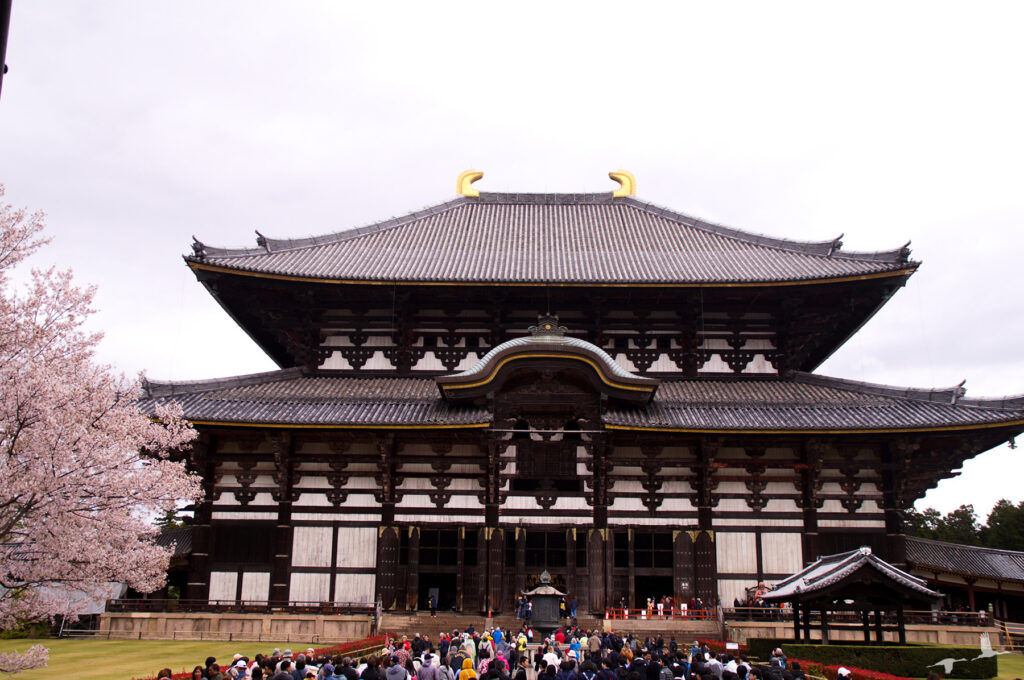 As a tip if you are on a budget: Since we actually first visited Kyoto, we made the day trip to Nara from Kyoto. Nara is located somewhere in between Kyoto and Osaka. And from what we found, accommodations in Osaka tend to be a little cheaper than those in Kyoto. So if you are on a budget, maybe look into doing the day trip to Nara from Osaka instead.
Also: You could of course look for an accommodation in Nara as well. But we tried to change our accommodation as little as possible so we would not have to carry our suitcases every day. Therefore we tried to base ourselves in one city for a few days and then explore the surroundings by doing day trips. This also has the advantage that you spent the evenings in the city where your base is. Restaurants and shops in smaller towns tend to close down earlier, so bigger cities have way more to offer in the evenings.
Day 12: Take the Shinkansen to Kyoto
In the early morning, take the shinkansen to Kyoto. From Osaka to Kyoto by shinkansen is actually only a 15-minute train ride! Explore this wonderful city, which is packed with tradition and history. Visit the Nishiki market, the Kiyomizu-dera or explore the central train station of Kyoto and Kyoto Tower.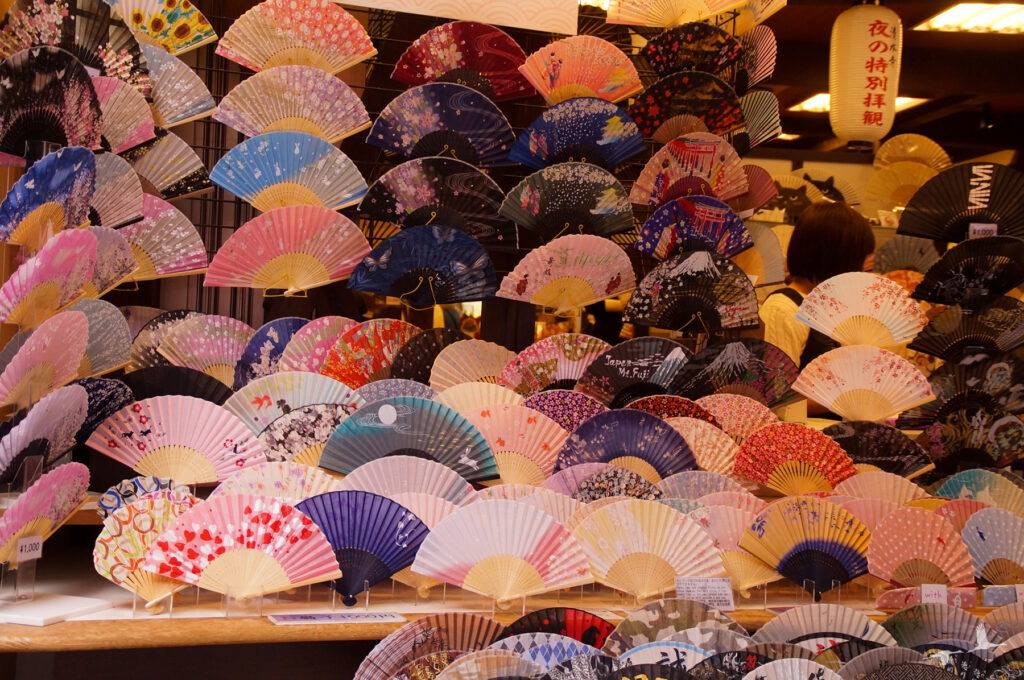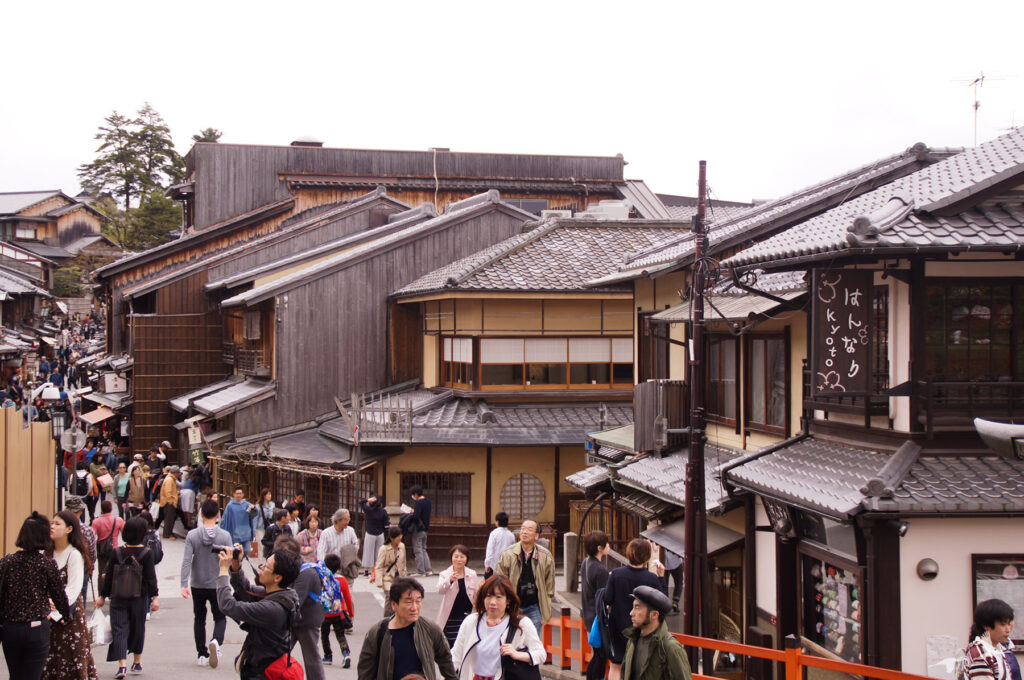 Where to stay
The exact hotel we stayed at in Kyoto does not exist anymore either. But, we stayed near Terramachi street, which was really great. First of all it was close to a subway station, so it was easy for us to get around (Kyoto has a less broad subway/train system than Tokyo). And second, in the evenings we spend quite a lot of time on the covered streets around Terramachi street. Another place that is great to spend some time in in the evenings is actually Kyoto central station. On the top floor there are numerous restaurants and you get a great night view of Kyoto Tower!
Day 13: Explore Kyoto
On your second day in Kyoto, venture a bit more outside of the city center to some of the most famous attractions in Kyoto. Visit the Fushimi-Inari Shrine and make your way to Arashiyama or visit the Golden Pavilion.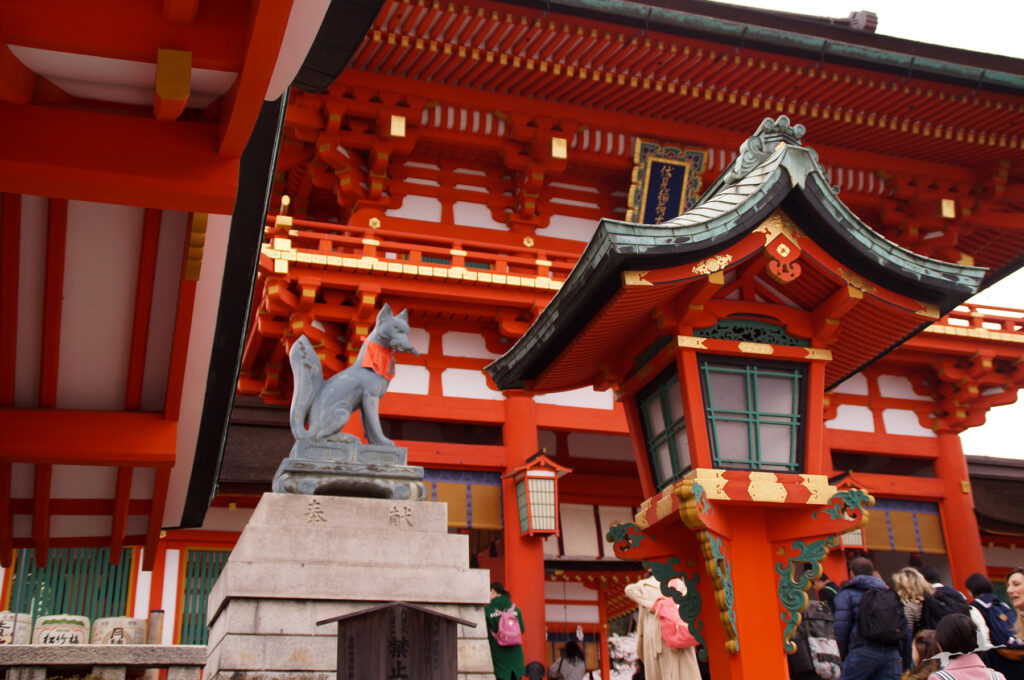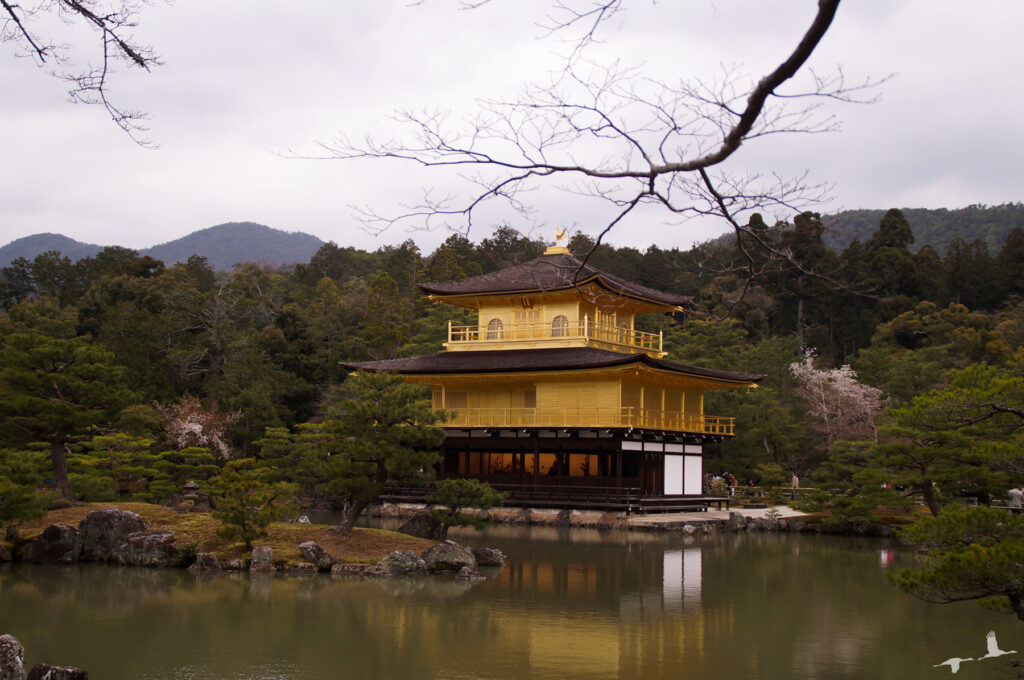 Day 14: Take the shinkansen to Hakone
On day 14, we actually took the shinkansen back to Tokyo. But, since we had decided to not visit Kawaguchi-go at the beginning of our trip, we actually did not spend any time near Mt. Fuji. We only caught a glimpse of it through the train window. So my recommendation to you is to actually stop in Hakone for one night on your way back to Tokyo and explore the area around Mt. Fuji a bit more.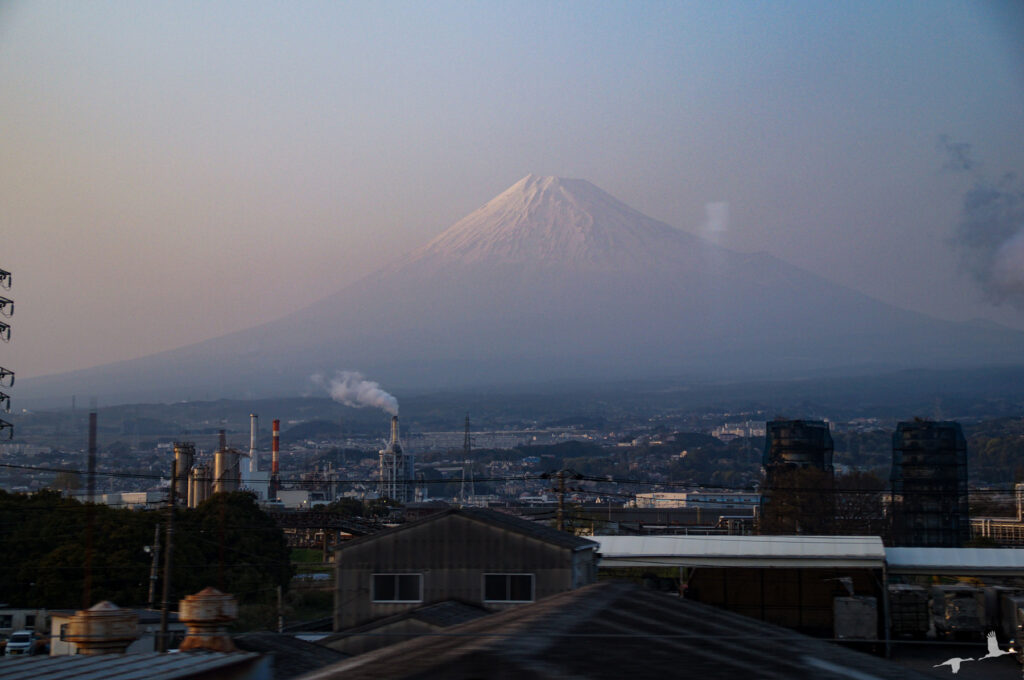 Where to stay
Since we did not actually stop in Hakone, I unfortunately have no recommendation on where to stay. But you can search for accomodations on Booking.com through the button down below.
Day 15: Train back to Tokyo
Take the shinkansen from Hakone back to Tokyo. Explore some more of Tokyo and visit the things you did not manage to do on your fist stay in the city. A recommendation of ours: Explore Odaiba on you last evening here! You will get beautiful views of the Rainbow Bridge!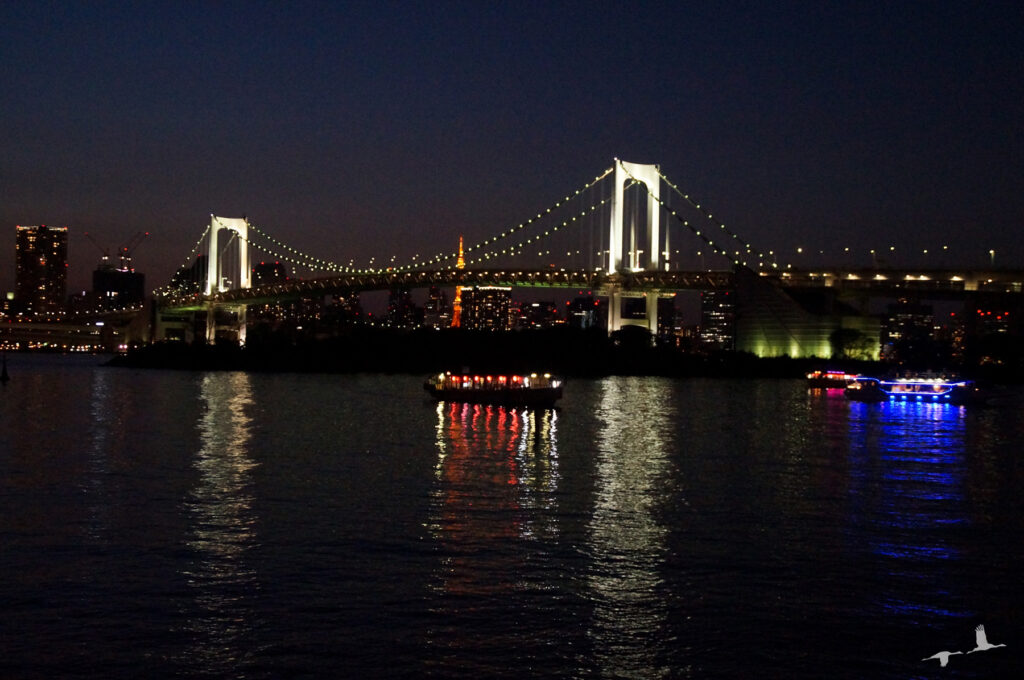 Where to stay
For our second stay in Tokyo, we wanted to change it up a bit location-wise and so we stayed in Ginza. To be precise, we stayed in the Hotel Monterey Ginza*. The hotel interior is a little more western.The hotel itself was clean and had everything we needed. In general on this trip we actually did not have any bad experiences hotel-wise.
The Ginza district is mostly known for its luxury boutiques, so in terms of restaurants, it is not necessarily the best place to stay. However, public transportation is good so you can get to other places quickly.
Day 16: Flight back home
On your last day here, head to the airport and fly back home.