Intro
There is no other country on this planet that has such an iconic shape as the country of Italy. Shaped like a boot, this southern-European country is filled with history, culture and fantastic food. Even landscape-wise Italy has much to offer: from the Dolomites, which are part of the Alps to the hills of Tuscany; beautiful coastal villages nestled in the rock in Cinque Terre as well as impressive volcanoes in the south, just to mention some. Italy is located in between the Mediterranean Sea to the left and the Adrian Sea to the right.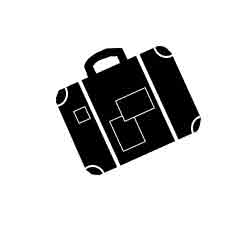 Italy is a country that we absolutely love visiting. Both of us have been there independently and together. Our most recent trip brought us to Rome and we definitely plan to see many more parts of this country during future trips.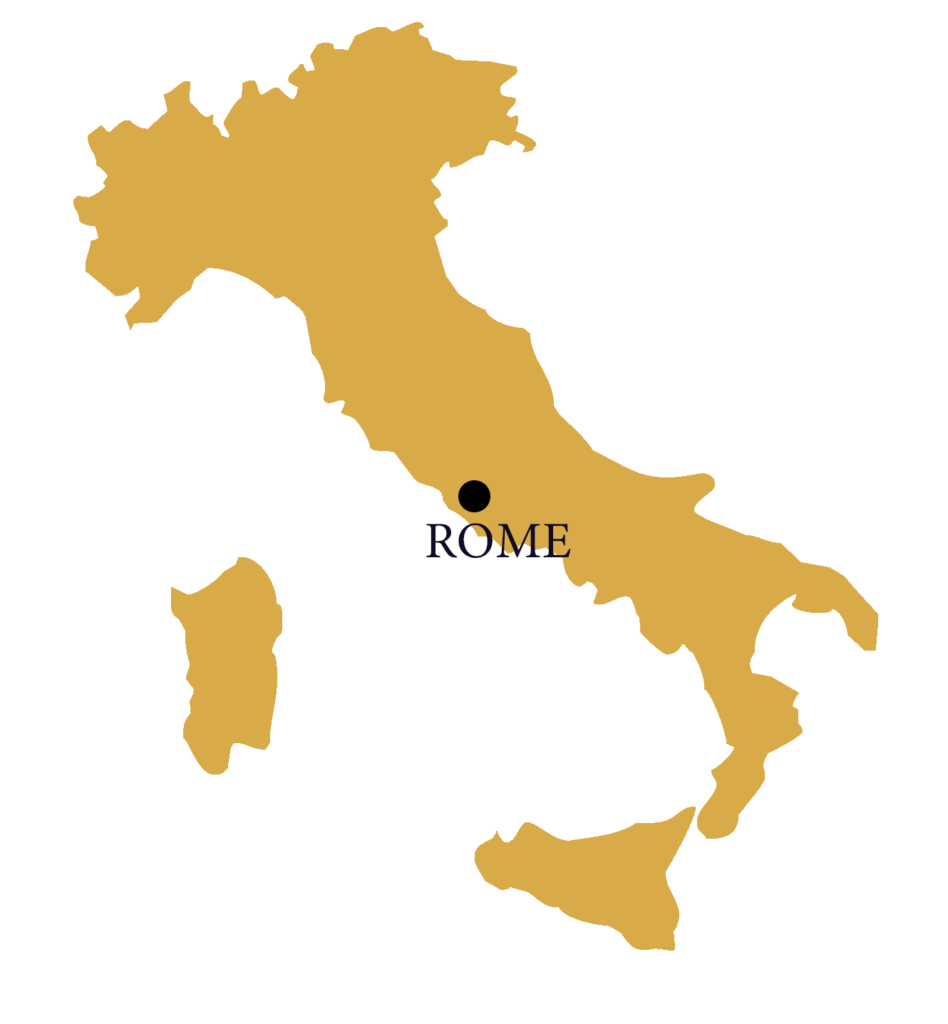 Italy FAQs
Planning your trip to Italy and don't know where to start?
START HERE:
What to see and do while in Italy!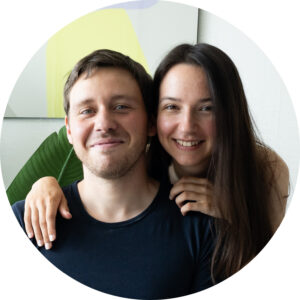 THE MIGRATORY BIRDS
Hi! We are Florence and Andy, the faces behind 'The Migratory Birds'! Since May of 2023 we are on the road full-time for a longer period of time! Right now we are traveling through Asia and taking you along for the ride. On this blog we share our experiences, but also focus a lot on travel-planning, budgeting as well as destination guides. With our posts, we aim to give you inspiration for your own travels and provide the tools you need to plan your own trips. If you want to follow our travels in real-time consider following us on Instagram (@xthemigratorybirds).