There is no other country on this planet that has such an iconic shape as the country of Italy. Shaped like a boot, this southern-european country is filled with history, culture and fantastic food. Even landscape-wise Italy has much to offer: from the Dolomites, which are part of the Alps to the hills of Tuscany; beautiful coastal villages nestled in the rock in Cinque Terre as well as impressive volcanoes in the south, just to mention some. Italy is located in between the Mediterranean Sea to the left and the Adrian Sea to the right.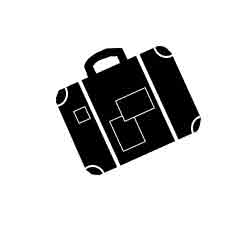 Italy is a country that we absolutely love visiting. Both of us have been there independently and together. Our most recent trip brought us to Rome and we definitely plan to see many more parts of this country during future trips.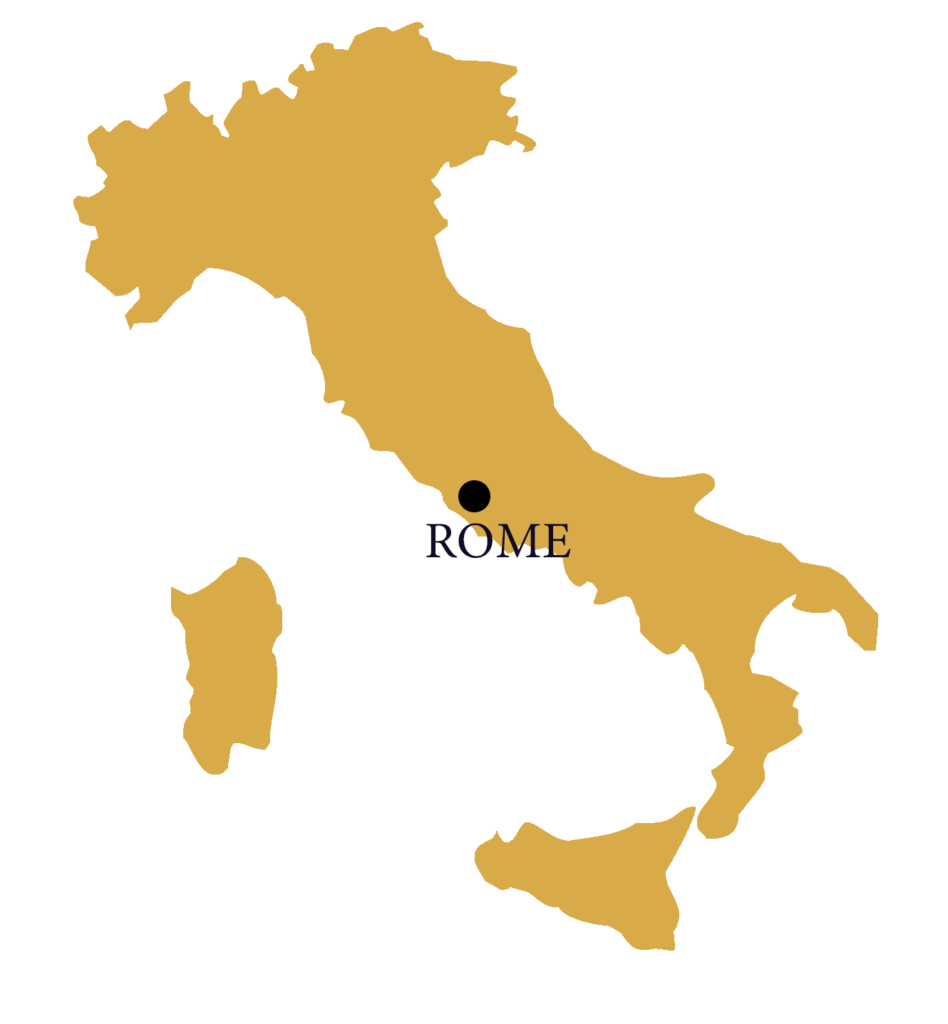 The language spoken is Italian. You should not have any problems to get by on English though.
There is no best time to visit Italy. This country can be travelled to year-around, depending on what you want to see and do. The Dolomites will get cold and snowy in winter though and the rest of the country really hot during summer. Also during the summer months it tends to get really crowded. So for exploring and activities, the spring and fall months might be better!
Italy is part of the European Union, which is why the currency used is the euro (€).
The power plug sockets used are the same as for the rest of Continental Europe (Type F). The main voltage is 230 V.
Browse our Italy Guides by category!
Are you looking for city and sightseeing guides? Or are you just looking for some travel inspiration in general? Browse our categories down below to find all our guides to Italy!
In this section you will find all our city guides. Find out everything there is to see and do in the beautiful cities of Italy!
Rome - the capital city of Italy - is known for its rich history, good food and warm weather. We stayed in Rome for 5 days in September and tried to absorb...
The Migratory Birds
We are Florence and Andy, the faces behind 'The Migratory Birds'! Travel is a passion of ours and we love to explore new places, get to know different cultures and try new and unique experiences. On this blog we share our experiences, but also focus a lot on travel-planning as well as destination guides. With our posts, we aim to give you inspiration for your own travels and provide the tools you need to plan your own trips.