Intro
South Korea or Republic of Korea (대한민국) is a country in East Asia that is located on the southern part of the Korean peninsula, bordering the Yellow Sea as well as the East Sea (or Sea of Japan depending on which country you ask). The name Korea was derived from the historical kingdom of Goryeo, however the exact pronunciation 'Korea' actually came from visiting merchants. South Korea has a really interesting history and beautiful culture, which make it an exciting country to visit and learn more about!
Today Seoul, the capital city of South Korea, is the forth most populous city in the world. Also in recent years Korean pop culture has started to become more and more popular all around the world.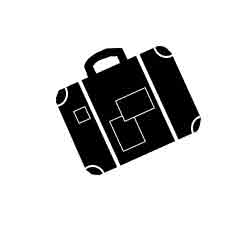 We spend 6 weeks in South Korea, exploring some major cities such as Seoul and Busan, as well as some smaller towns, national parks and the famous "Hawaii of Korea" – Jeju Island! South Korea is the first country of our multi-month trip through Asia!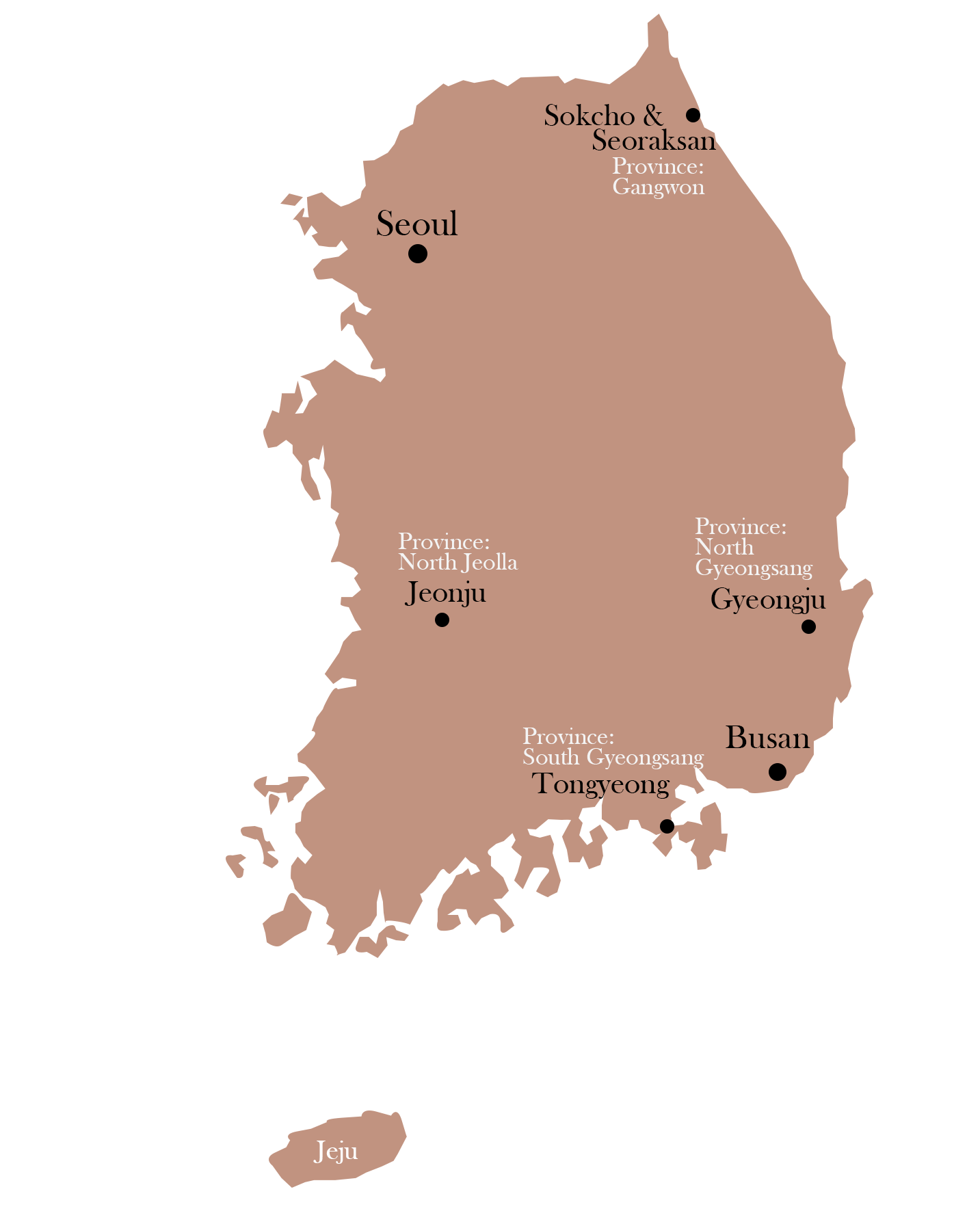 South Korea FAQs
Planning your trip to South Korea and don't know where to start?
START HERE:
Travel Planning Guides
Search by South Korean Province
In this section you will find all of our South Korea guides grouped by province!
Gangwon Province Guides
Jeju Island Guides
What to see and do while in South Korea!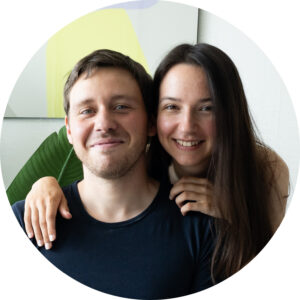 THE MIGRATORY BIRDS
We are Florence and Andy, the faces behind The Migratory Birds!
Travel is a passion of ours and ever since meeting each other we have been to more than 15 countries together! Currently we are on a long-term trip through Asia!
On this blog we share our experiences, but also focus a lot on travel planning as well as destination guides. With our posts, we aim to give you inspiration for your own travels and provide the tools you need to plan your own trips.