Intro
Madeira is an island situated just 520 km west of Morocco in the Atlantic Ocean and is part of the several volcanic islands that constitute the region of Macaronesia. More precisely this island is part of a small archipelago that includes the two inhabited islands of Madeira and Porto Santo as well as 2 uninhabited island groups: the Desertas and the Selvagens.
Madeira is an autonomous region of Portugal. Portuguese sailors discovered it around 1419. The island is considered to be the first territorial discovery of the Age of Discovery. Apart from its human inhabitants, Madeira has one of the best preserved vegetation of Macaronesia. For instance, the prehistoric forest that once covered Europe was able to survive the last ice age on this island and can still be found here today.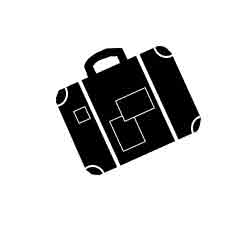 We spent 2 weeks on Madeira in May 2021 and explored many parts of the island, with a slight focus on the west side. Even though the island is not very huge, it has much to offer – which is why we didn't manage to do everything we wanted to, but at least that gives us a good reason to go back some day;).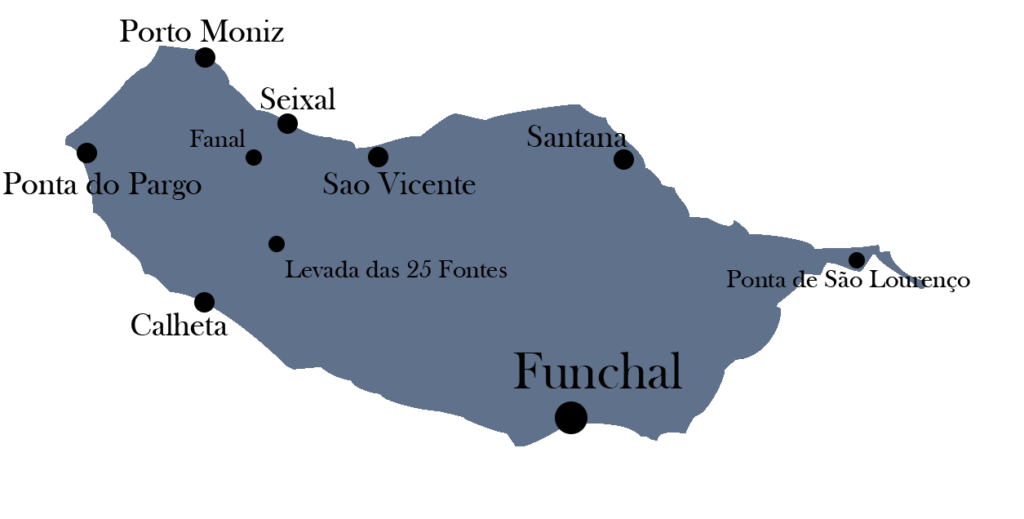 Madeira FAQs
Planning your trip to Madeira and don't know where to start?
START HERE:
Travel Planning Guides
What to see and do while on Madeira!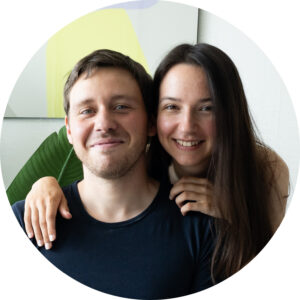 THE MIGRATORY BIRDS
Hi! We are Florence and Andy, the faces behind 'The Migratory Birds'! Since May of 2023 we are on the road full-time for a longer period of time! Right now we are traveling through Asia and taking you along for the ride. On this blog we share our experiences, but also focus a lot on travel-planning, budgeting as well as destination guides. With our posts, we aim to give you inspiration for your own travels and provide the tools you need to plan your own trips. If you want to follow our travels in real-time consider following us on Instagram (@xthemigratorybirds).