The Netherlands, meaning the "Low countries" (or also sometimes informally called Holland), is a country located in northwestern Europe. It shares a border with Belgium and Germany and its large coastal area borders the North Sea.
The country is well-known for its windmills, tulip fields, canals and clogs. It is also the home of many different kinds of cheeses, the most popular ones being Gouda and Edam. Cycling is so popular that it is considered a symbol of Dutch culture. And finally, the Netherlands has had some of the most famous painters such as Rembrandt and VanGogh for instance. Just to name a few things the Netherlands are famous for!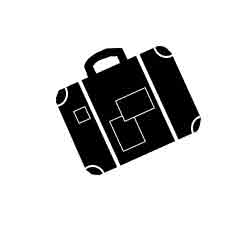 We have both been to the Netherlands numerous times over the years. Our most recent trips brought us to Maastricht and Amsterdam as well as Domburg for a week-long beach vacation in Zeeland.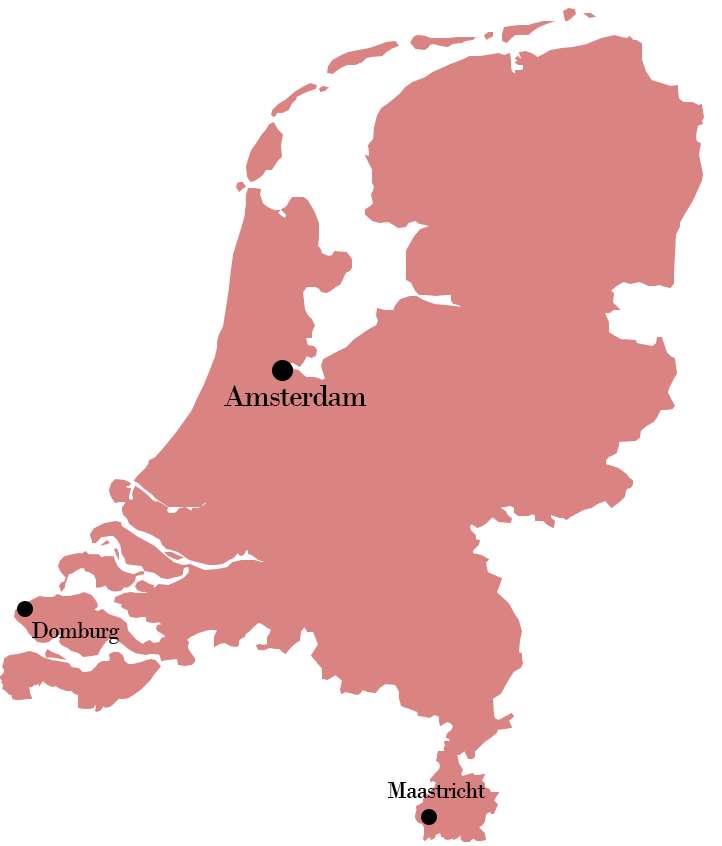 The official language spoken is Dutch. However we have never had a problem getting around with English. In our experience in quite a lot of places you can get around with German as well.
The Netherlands can be visited all year around, however the best time to visit is generally from spring until early fall. In spring, more precisely from the end of March until the beginning of May, is tulip season in the Netherlands! The summer months are best for beach weather!
The Netherlands are part of the European Union, which is why the currency used is the Euro (€).
Since the Netherlands are part of Continental Europe, they have the same power plugs as most of these countries i.e. the Type F power plug. The voltage is typically 230 V.
Browse our Netherland Guides by category!
Are you looking for city and sightseeing guides? Or are you just looking for some travel inspiration in general? Browse our categories down below to find all our guides to the Netherlands!
In this section you will find all our sightseeing guides to the Netherlands. Find out everything there is to see and do in this beautiful country!
The Zaanse Schans neighborhood gives a glimpse into some of the Dutch history and traditions. Find out how to plan a daytrip from Amsterdam!
Florence & Andy
Hi and welcome to our blog! We are Florence and Andy, the faces behind The Migratory Birds! Travel is a passion of ours and therefore we love to discover new places and experience new cultures in order to understand our world a little better, one trip at a time! On this blog we want to take you along with us on our adventures, but also share more lifestyle related content since we can´t always be on the road. If you want to know a little more about us, feel free to follow the link below!