Intro
The Netherlands, meaning the "Low countries" (or also sometimes informally called Holland), is a country located in northwestern Europe. It shares a border with Belgium and Germany and its large coastal area borders the North Sea.
The country is well-known for its windmills, tulip fields, canals and clogs. It is also the home of many different kinds of cheeses, the most popular ones being Gouda and Edam. Cycling is so popular that it is considered a symbol of Dutch culture. And finally, the Netherlands has had some of the most famous painters such as Rembrandt and VanGogh for instance. Just to name a few things the Netherlands are famous for!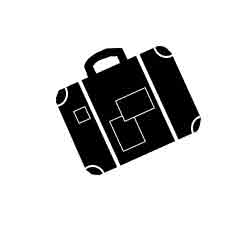 We have both been to the Netherlands numerous times over the years. Our most recent trips brought us to Maastricht and Amsterdam as well as Domburg for a week-long beach vacation in Zeeland.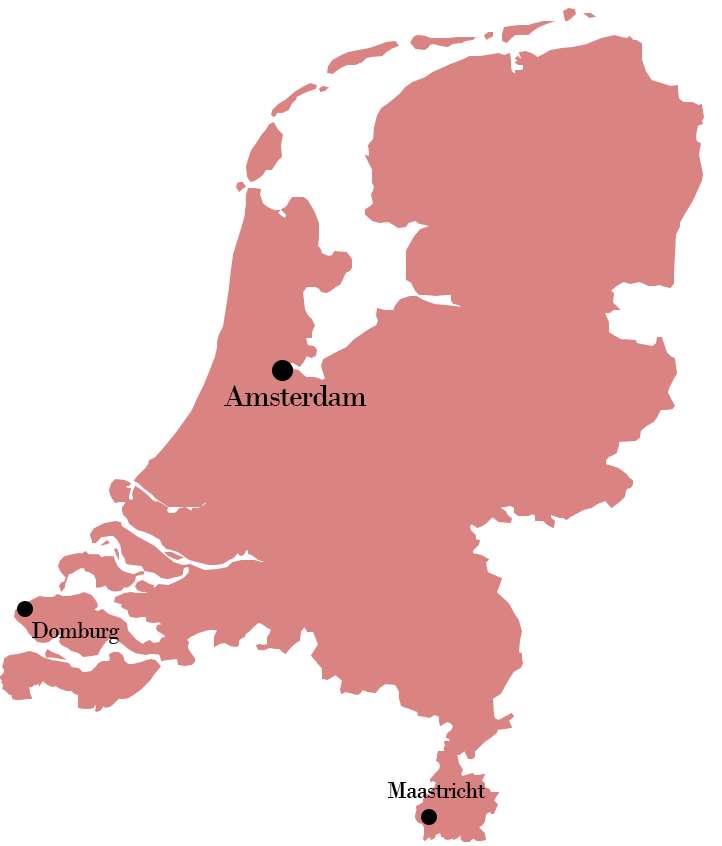 The Netherlands FAQs
Planning your trip to The Netherlands and don't know where to start?
START HERE:
What to see and do while in The Netherlands!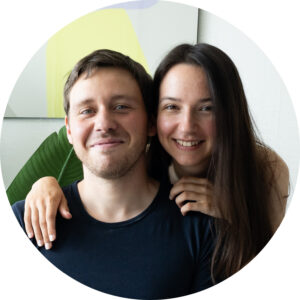 THE MIGRATORY BIRDS
Hi! We are Florence and Andy, the faces behind 'The Migratory Birds'! Since May of 2023 we are on the road full-time for a longer period of time! Right now we are traveling through Asia and taking you along for the ride. On this blog we share our experiences, but also focus a lot on travel-planning, budgeting as well as destination guides. With our posts, we aim to give you inspiration for your own travels and provide the tools you need to plan your own trips. If you want to follow our travels in real-time consider following us on Instagram (@xthemigratorybirds).