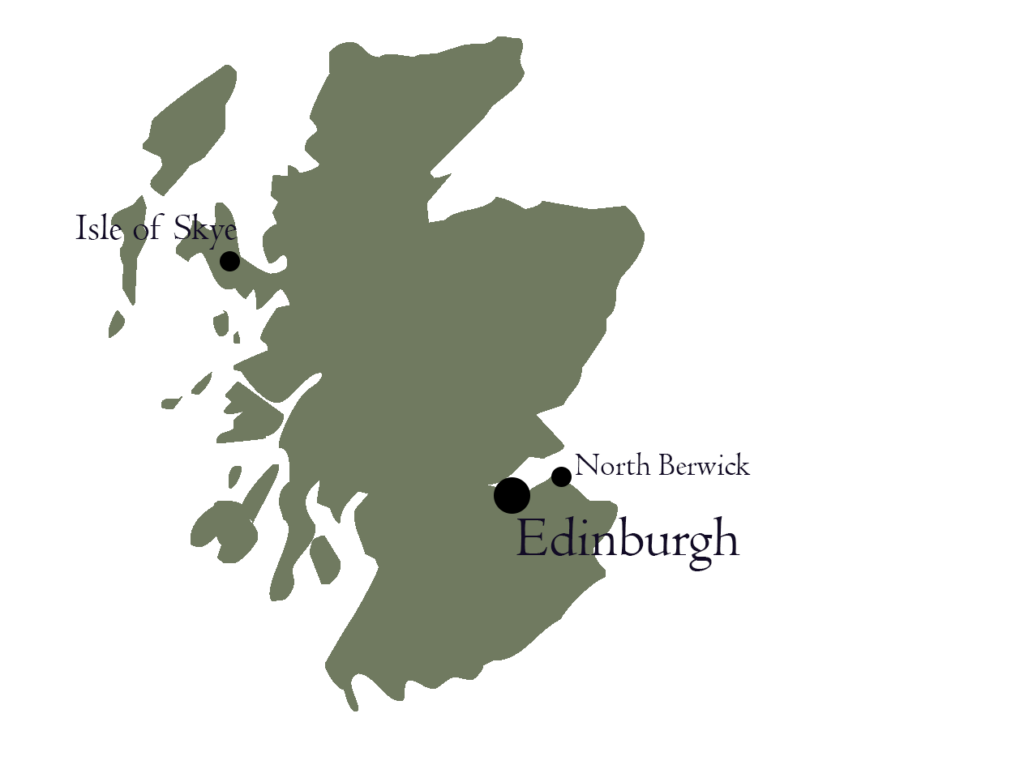 Scotland (from the Latin word Scotia – meaning the land of Scots) covers one third of the territory of Great Britain, but only accounts for 8.3% (2012) of its population. The West and North are surrounded by the Atlantic Ocean and the East by the Northern Sea. Despite its extreme weather and austere appearence, the country is often remembered for its natural beauty. The land is characterized by many sea lochs and fjords and is home to numerous cliffs and pinnacles. Britain´s highest mountain – Ben Navis (1343 m) – can be found in Scotland as well. Furthermore this country contains more than 790 islands.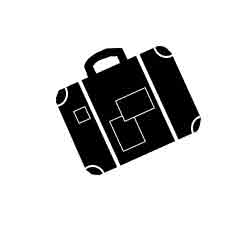 We only stayed in Scotland for a week, most of which was spent in Edinburgh and its surroundings. We booked a 3 day trip up north to see Loch Ness as well as the Isle of Skye, but only scratched the surface of what Scotland has to offer and would love to return one day!
The main languages spoken are English, Gaelic and Scots.
The best time to travel to Scotland is generally during the summer months, from May until September. That's when you can expect the best weather and the most sunshine.
The currency used in Scotland is the pound (£).
The power plug sockets used are the same as for the rest of the British Isles (Type G). The main voltage is 230 V.
Browse our Scotland Guides by category!
Are you looking for city and sightseeing guides? Are you intersted in finding hikes in Scotland? Or are you just looking for some travel inspiration in general? Browse our categories down below to find all our guides to Scotland!
In this section you will find all our city guides. Find out everything there is to see and do, as well as how to plan your trip to the magical cities of Scotland!
Edinburgh is the Scottish capital since the 15th century and with a population of over 500.000 people the second most populous city in Scotland...
In this section you will find all our sightseeing guides to Scotland. Find out everything there is to see and do in this magical country!
The Firth of Forth is a great daytrip from Edinburgh. Visit Inchcolm island and marvel at the bridges suspending over the fjord.
In this guide to North Berwick, we give you all the information you need for planning your daytrip from Edinburgh.
The Migratory Birds
We are Florence and Andy, the faces behind 'The Migratory Birds'! Travel is a passion of ours and we love to explore new places, get to know different cultures and try new and unique experiences. On this blog we share our experiences, but also focus a lot on travel-planning as well as destination guides. With our posts, we aim to give you inspiration for your own travels and provide the tools you need to plan your own trips.