Intro
Scotland (from the Latin word Scotia – meaning the land of Scots) covers one third of the territory of Great Britain, but only accounts for 8.3% (2012) of its population. The West and North are surrounded by the Atlantic Ocean and the East by the Northern Sea. Despite its extreme weather and austere appearance, the country is often remembered for its natural beauty. The land is characterized by many sea lochs and fjords and is home to numerous cliffs and pinnacles. Britain´s highest mountain – Ben Navis (1343 m) – can be found in Scotland as well. Furthermore this country contains more than 790 islands.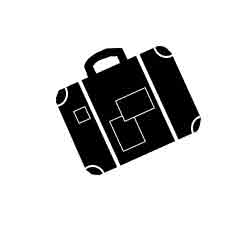 We only stayed in Scotland for a week, most of which was spent in Edinburgh and its surroundings. We booked a 3 day trip up north to see Loch Ness as well as the Isle of Skye, but only scratched the surface of what Scotland has to offer and would love to return one day!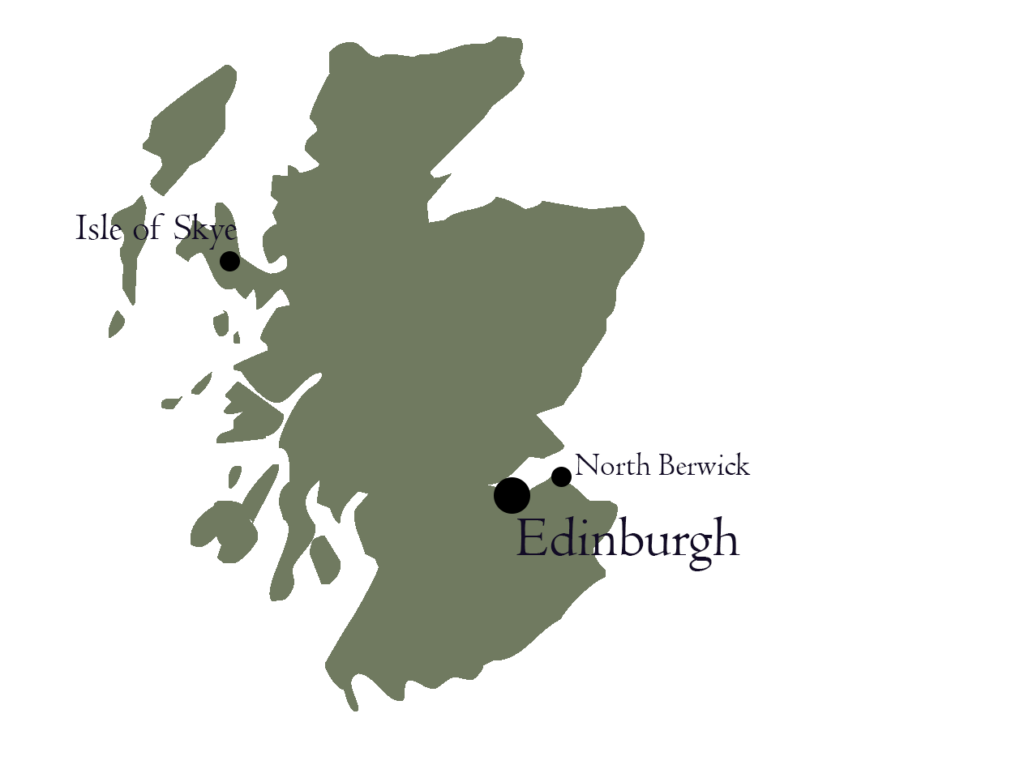 Scotland FAQs
Planning your trip to Scotland and don't know where to start?
START HERE:
What to see and do while in Scotland!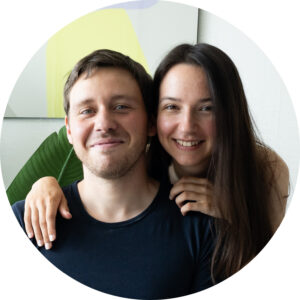 THE MIGRATORY BIRDS
Hi! We are Florence and Andy, the faces behind 'The Migratory Birds'! Since May of 2023 we are on the road full-time for a longer period of time! Right now we are traveling through Asia and taking you along for the ride. On this blog we share our experiences, but also focus a lot on travel-planning, budgeting as well as destination guides. With our posts, we aim to give you inspiration for your own travels and provide the tools you need to plan your own trips. If you want to follow our travels in real-time consider following us on Instagram (@xthemigratorybirds).