Welcome to our Blog!
We are Florence and Andy, the faces behind The Migratory Birds!
Travel is a passion of ours and ever since meeting each other we have been to more than 15 countries together! Currently we are on a long-term trip through Asia!
On this blog we share our experiences, but also focus a lot on travel planning as well as destination guides. With our posts, we aim to give you inspiration for your own travels and provide the tools you need to plan your own trips.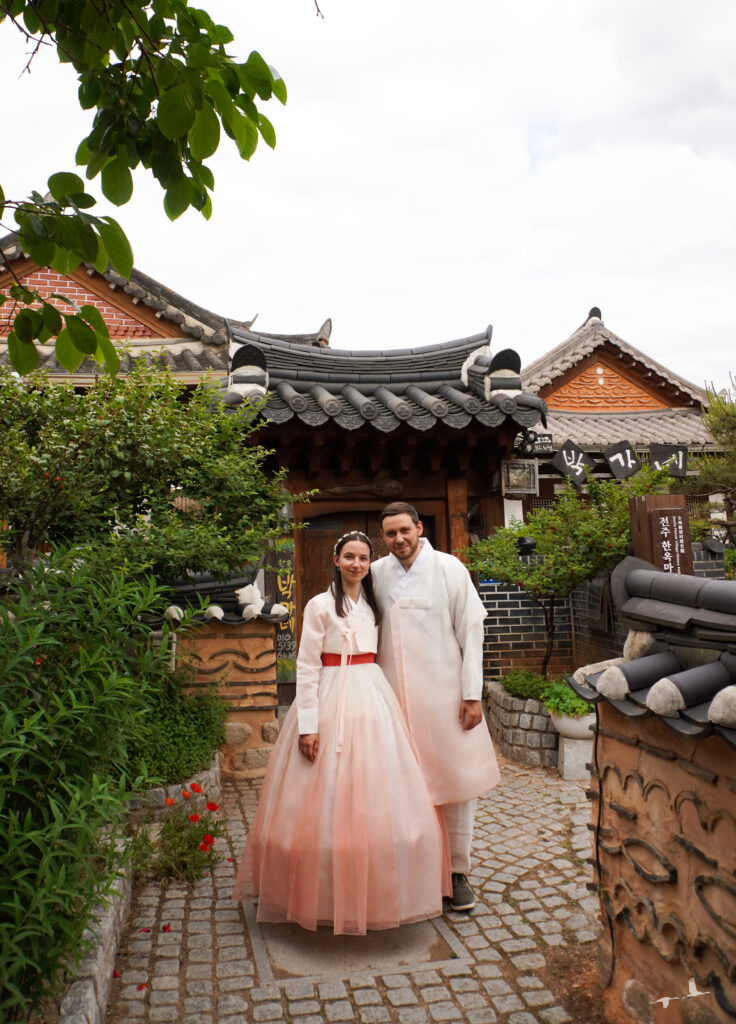 WHO ARE WE?
We are Florence and Andy, a couple from Luxembourg with a passion for travel and a penchant for more unconventional ideas when it comes to our careers and how we see our future.
We both love food and being in nature and are always on the hunt for the best viewpoints!
Our goal is to slowly make our way around the globe and tick off all (or at least most of) the things from our bucket list! However, we will do so in no rush and try to be mindful of every new experience in order to enjoy them to the fullest!