Intro
Germany is located in central Europe and is the country with the most inhabitants in the European Union. The country is divided into 16 states. The Alps are located in the south of Germany and the northern part of the country borders the Baltic as well as the North Sea. I thought it was interesting that Germany has the third-largest amount of UNESCO World Heritage Sites.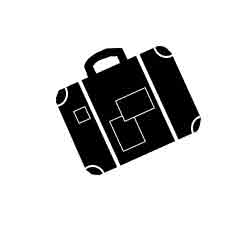 During our studies we both lived in Germany for 4 years, more precisely in Bonn, located in North Rhine-Westphalia. During that time we did explore quite some places around Bonn, but we still have quite some exploring to do when it comes to other areas of the country.
Germany FAQs
Planning your trip to Germany and don't know where to start?
START HERE:
What to see and do while in Germany!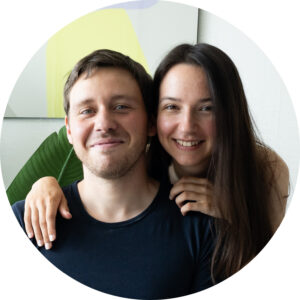 THE MIGRATORY BIRDS
Hi! We are Florence and Andy, the faces behind 'The Migratory Birds'! Since May of 2023 we are on the road full-time for a longer period of time! Right now we are traveling through Asia and taking you along for the ride. On this blog we share our experiences, but also focus a lot on travel-planning, budgeting as well as destination guides. With our posts, we aim to give you inspiration for your own travels and provide the tools you need to plan your own trips. If you want to follow our travels in real-time consider following us on Instagram (@xthemigratorybirds).