How to spend one day in Kamakura
How to spend one day in Kamakura – Daibutsu Hiking Trail
Kamakura is a city located in Kanagawa Prefecture, about a 1-hour train ride from Tokyo Station. This coastal town is, apart from its opening to the sea, for the most part surrounded by hills and woods. Most people probably know Kamakura for being the town where the 'Great Buddha' statue is. But you can actually do so much more than just visit the Buddha statue. So, here is how we spend a day in Kamakura.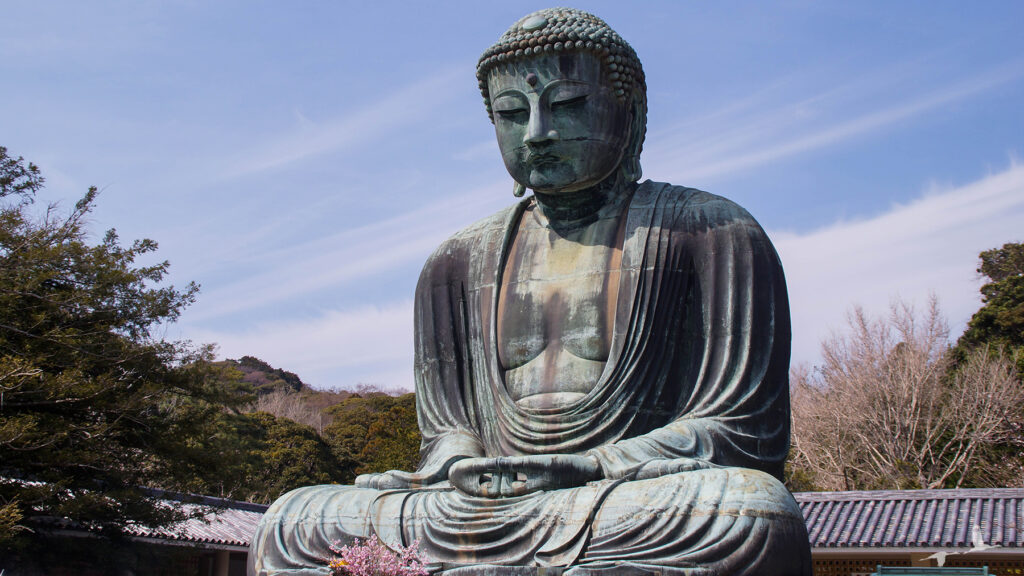 How to get to Kamakura from Tokyo
If you are traveling from Tokyo Station the JR Yokosuka Line is your best option as it travels directly from Tokyo Station to Kamakura for around ¥940.
For the same price you also get a direct connection from Shinjuku to Kamakura on the JR Shonan Shinjuku Line. Here you just have to be a little more careful because only the trains bound for Zushi will get you to Kamakura. If you have a JR Pass like we did, both trains are included in your pass. https://assets.pinterest.com/ext/embed.html?id=1084312047764862105
Hike the Daibutsu Hiking Trail
Instead of going all the way to Kamakura, we actually already got off at Kita-Kamakura station (one station before the actual Kamakura station) to do the Daibutsu Hiking Trail. I had only read about this hike on one website before, but we were really intrigued to try it out because we thought this would be a great way to see more of Japan outside of the big cities. And we were not wrong.
We left Kita-Kamakura station and walked alongside the main street towards the start of the hiking trail which is at the end of a side street. Kita-Kamakura itself is a quiet Japanese town, which was pretty refreshing after having spent the past few days in Tokyo. In general, we met mostly locals and a few Japanese tourists while walking the Daibutsu hiking trail.
The start of the hiking trail is located in the same side street as the Jochiji Temple. (entrance fee: ¥200).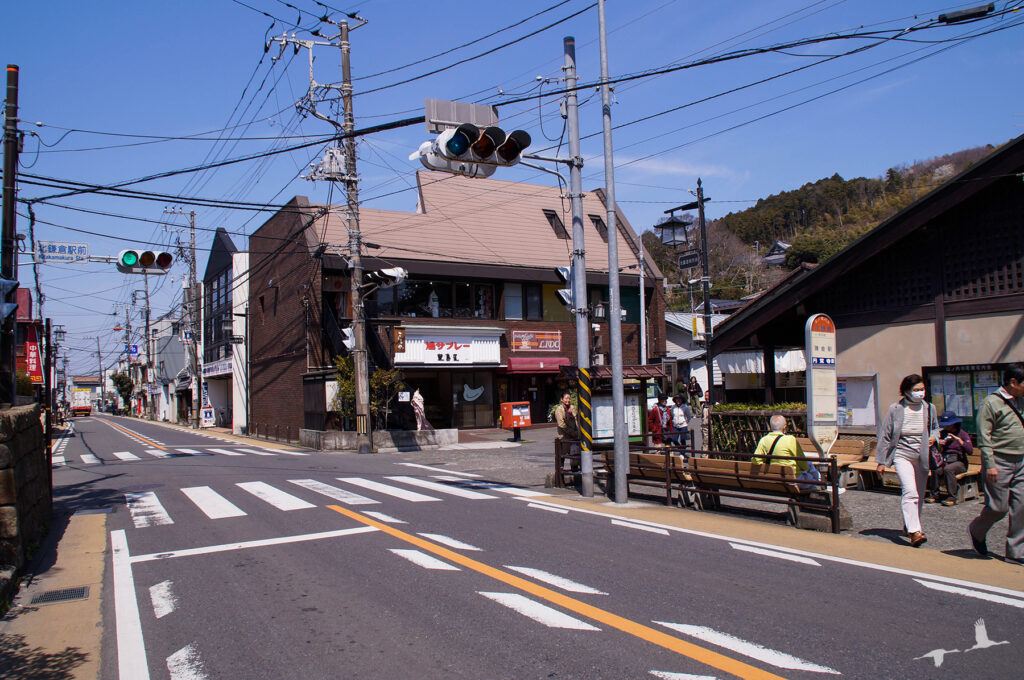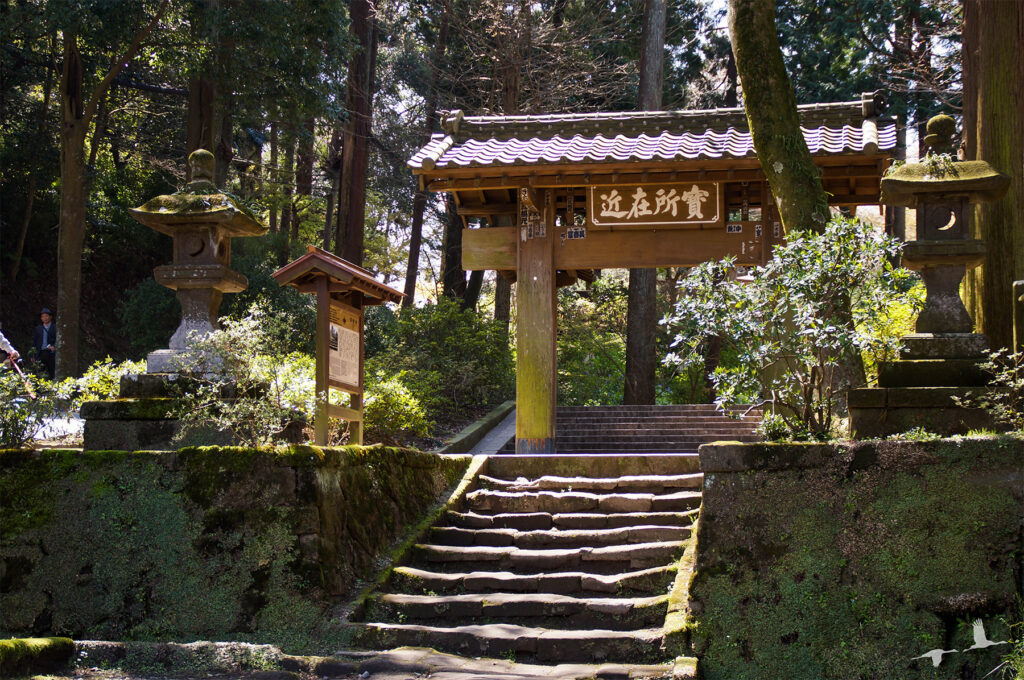 How much time do you need to complete the Daibutsu Hiking Trail?
If you make your way past the temple up the street, the paved street will quickly turn into stairs which marks the start of the hike. The hike will take you through the western hills of Kamakura and is supposed to take around 90 minutes. I don't remember exactly how long it took us, but I feel like this is an accurate time span.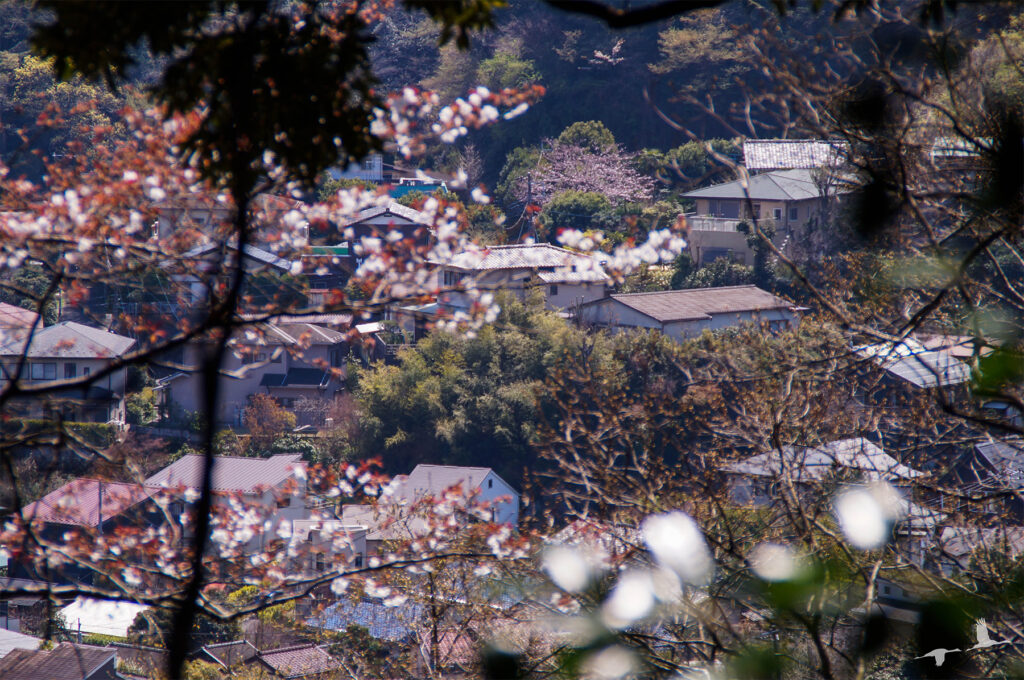 How hard is the Daibutsu Hiking Trail?
For those of you that want to know how intense the hike was: well, there are quite some stairs and a lot of the paths are not paved with roots sticking out everywhere. While I would say the hike is not the hardest, I do recommend that you have some kind of fitness and you should at least be foot-sure. That being said, ironically, we hiked mostly alongside elderly Japanese people. So I guess most of you should be good.
And the woods are truly beautiful and the views from the hills just as breath-taking.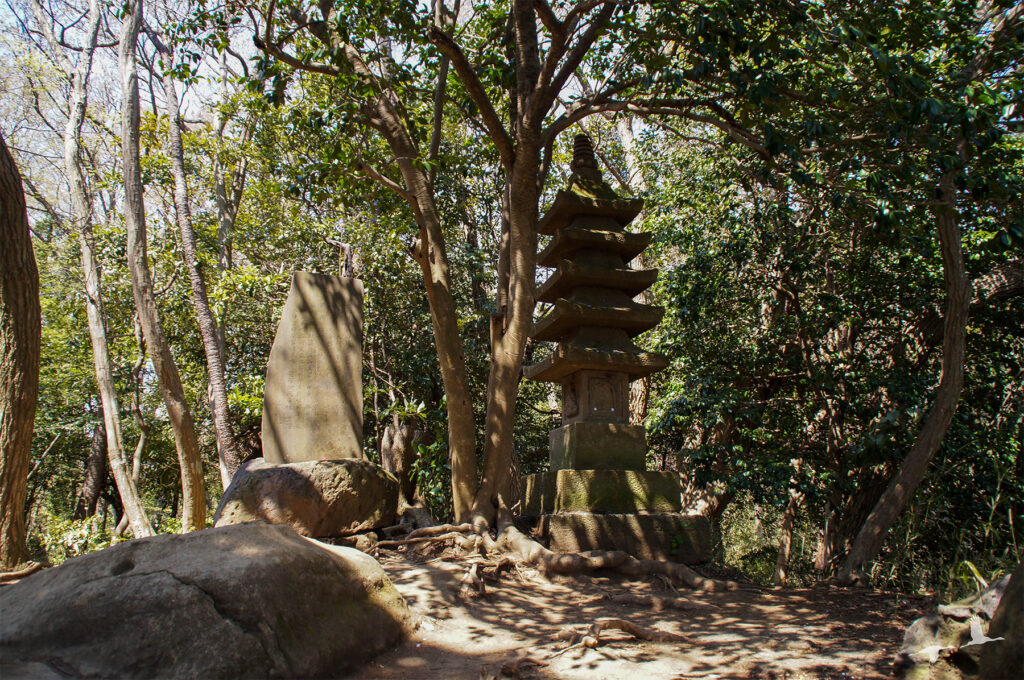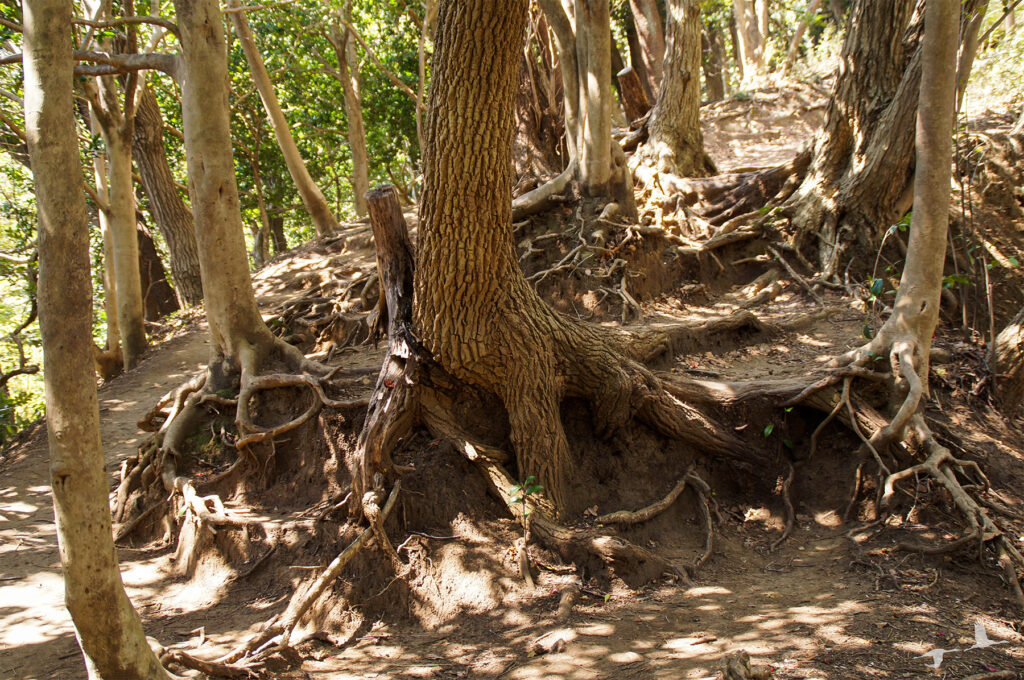 Kuzuharaoka Shrine
After some time wandering around the woods, we reached a shrine. We actually had no idea what would await us on this hike. So I had to do some research afterwards to find out that it was: Kuzuharaoka Shrine. We were there in Sakura season, which must have been the reason why there were some food stalls as well as quite a few local people visiting. The shrine is a love shrine, which is why right next to its entrance gate you will find two stones joint by ropes. This usually symbolizes marriage between a man and a woman.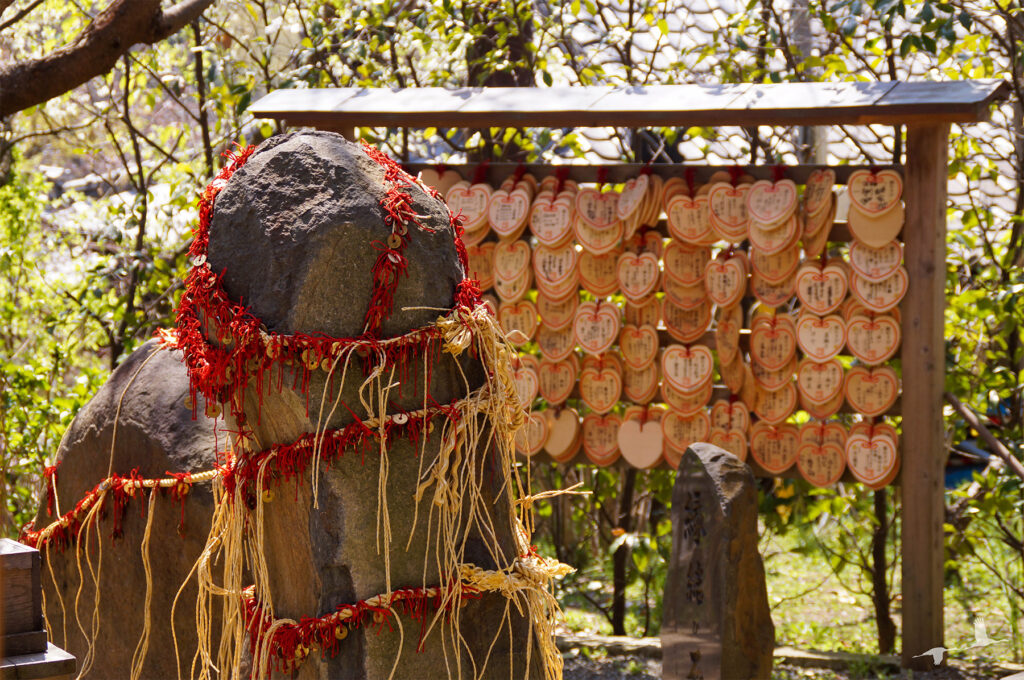 After spending some time here and admiring the beautiful flowers, we decided it was time to hit the trail again.
Genjiyama Park
We then passed Genjiyama Park where you can find a statue of Minamoto Yoritomo, a former shogun. Except for the statue it is actually a normal public park with loads of locals.
From here, it wasn't always super clear where the hike continued but we somehow managed to find our way. At one point we had the option to go to the Zeniarai Benten shrine or continue the hike. At the time we decided to simply continue but if I were to do it all over again, I might have chosen differently because this shrine does look quite interesting.
Great Views
The next leg of the hike was the most difficult but also the most rewarding in terms of views.
And then we finally made it to the Great Buddha. You know when you get there because one of a sudden there are a million cars, busses and the beloved tourist crowds.
Visit the Great Buddha
The Buddha is nonetheless worth a visit as it is a well-known monument and the second largest Buddha statue in Japan. Originally the Buddha stood inside a hall but after being washed away by a tsunami in 1498, the hall was never rebuilt.
Entrance fee: ¥200
Spend some time at the beach
Afterwards we grabbed something to eat end made our way to the beach. As it was only the beginning of April, it was pretty cold and grey. But I suppose in the summer this beach is quite beautiful.
There is of course as always much more to do in Kamakura, including several other hiking trails and shrines and temples. But this wrapped up our time here. We really enjoyed the Daibutsu hiking trail and would recommend it to anyone who wants to see the 'Great Buddha' in a more original way.