Intro
The United States of America (USA) consist of 50 States and is by area the 4th largest country in the world. Due to this large area, the USA offers a great variety with its climate ranging from the Arctic to the subtropical and landscape ranging from huge mountains to flat prairie.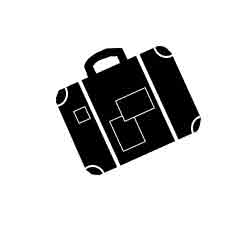 We spent a week in New York for Christmas, which was a major bucket list item of ours!
The USA FAQs
Planning your trip to The USA and don't know where to start?
START HERE:
What to see and do while in the USA!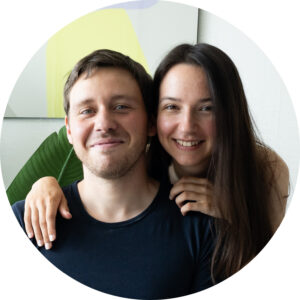 THE MIGRATORY BIRDS
Hi! We are Florence and Andy, the faces behind 'The Migratory Birds'! Since May of 2023 we are on the road full-time for a longer period of time! Right now we are traveling through Asia and taking you along for the ride. On this blog we share our experiences, but also focus a lot on travel-planning, budgeting as well as destination guides. With our posts, we aim to give you inspiration for your own travels and provide the tools you need to plan your own trips. If you want to follow our travels in real-time consider following us on Instagram (@xthemigratorybirds).