A lot of people have a bucket list, travel-related or not. And so do we. It all started when we met. Other people go for romantic dinners or watch a movie on their first few dates. We sat in a bar and talked for hours about all the places we wanted to go to and things we wanted to experience.
Eventually we started to write these items down and so, over the years, our bucket list came to life! But, before we share our bucket list, there are a few things we want to say first.
What is a bucket list and why have one?
Most of you will know what a bucket list is. Essentially it is a list of things that excite you enough to say that you wish to do them one day.
Like we said before, these can be travel-related items or not. You can have a bucket list of food you wish to try or plants you want to grow in your garden!
So, what is the purpose behind having a bucket list? In our eyes it is a way of writing down your dreams and wishes. What is it that you want to do in life? Or in other words, what are the goals that you are working towards?
As an example, we simply love traveling and we would like to see quite a bit of the world. That's why our list contains mostly travel-related stuff.
Some of the items on our list are very much out of reach for our current selves. Like visiting Antarctica. We don't have the money or resources to do so right now! But it's still on our bucket list as a motivation to work towards becoming people that maybe do have the means to do so.
Or, let's look at another item: traveling for a few months non-stop. Two years ago we did not have the means to do that either. But it was a priority for us and so we worked towards making it a reality. And here we are! I am writing this from our little bungalow in Thailand, the 4th country on our long-term Asia trip!
It is also very much alright if you do not have a bucket list at all. A bucket list is not everyone's cup of tea and will not work for everyone the same. But for us it's kind of our vision board to keep inspired and motivated to work on ourselves and our future! And, maybe it will work for you too.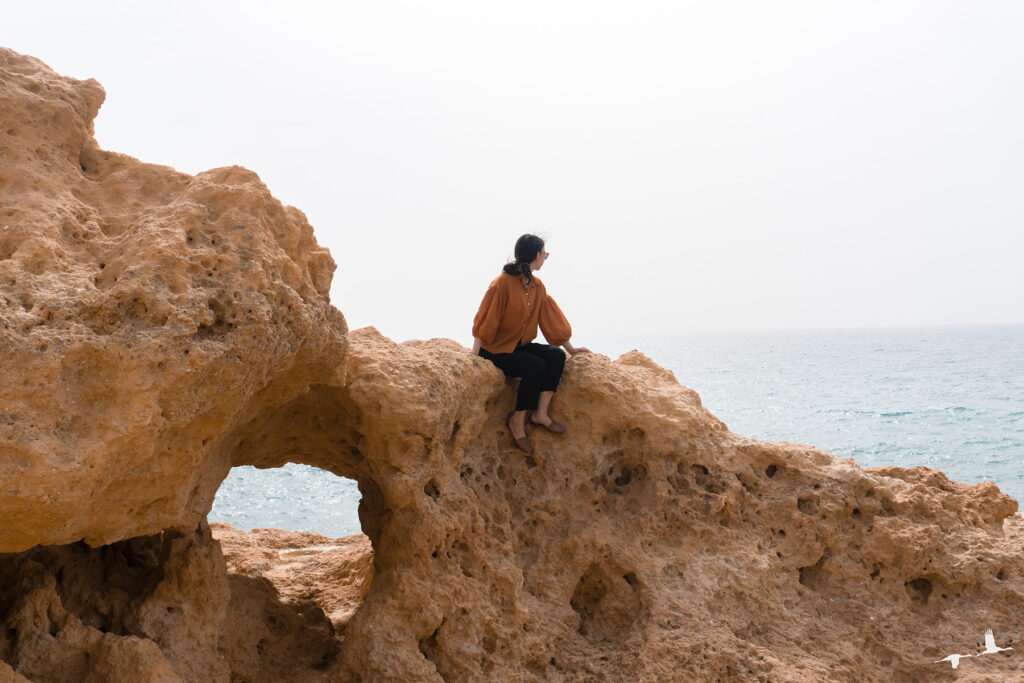 Why are we sharing our bucket list?
First and foremost, we want to share our bucket list as a motivation for others. What we mean by that is that we want to share a little more about our goals and our journey and that it is okay to not have everything figured out as long as you keep moving in the right direction, even if that means moving forward with baby steps for quite a while.
By no means do we want to seem flashy or show off our huge bucket list. We just simply want to encourage you to think about your goals and know that there are other people out there working towards there goals and dreams, no matter how ridiculous or childish they may seem to others.
I mean some of the things on our bucket list will take us years to accomplish and some goals we might never reach. But we don't want to rush through this list just to tick everything off either, so that's okay!
After all this blabbing, let's get into our bucket list now, shall we?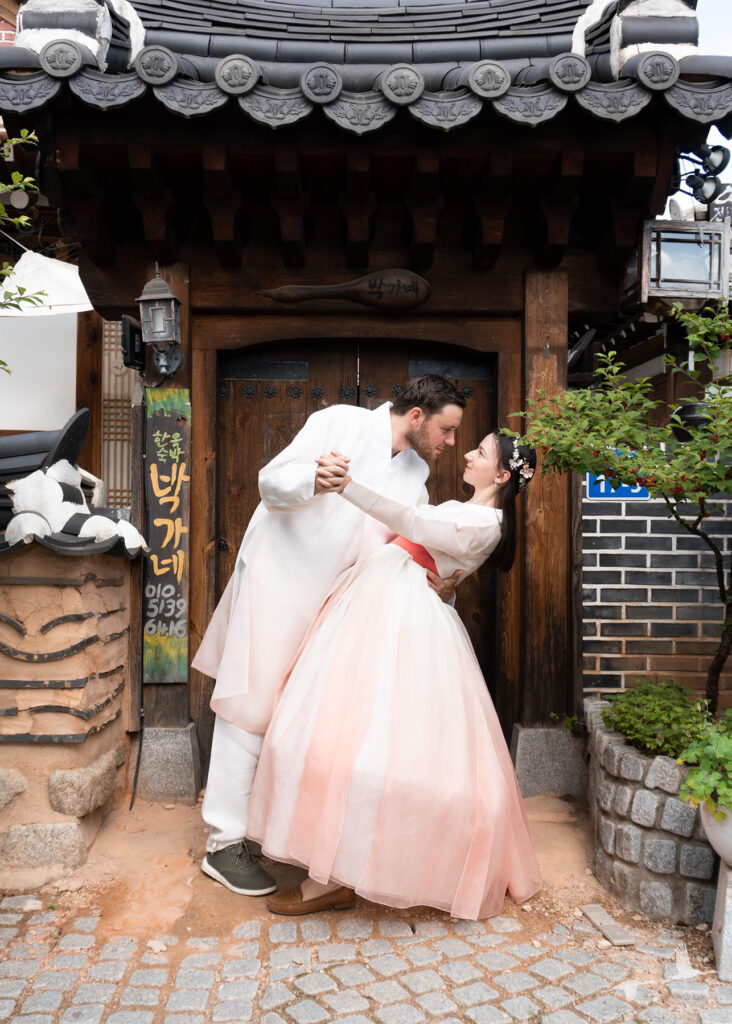 Our Current Bucket List
We say 'current' bucket list, because in the future this list might change. As we evolve and change with time, our interests will naturally too. And this probably means that things will be added, but also some things might be removed, depending on how we feel at that time and what feels right to us in that moment.